Graduation is not the end, it's the beginning
Graduation is not the end, it's the beginning.
Excellent graduates from Shenyang Aerospace University shared their experience, appreciation and wishes.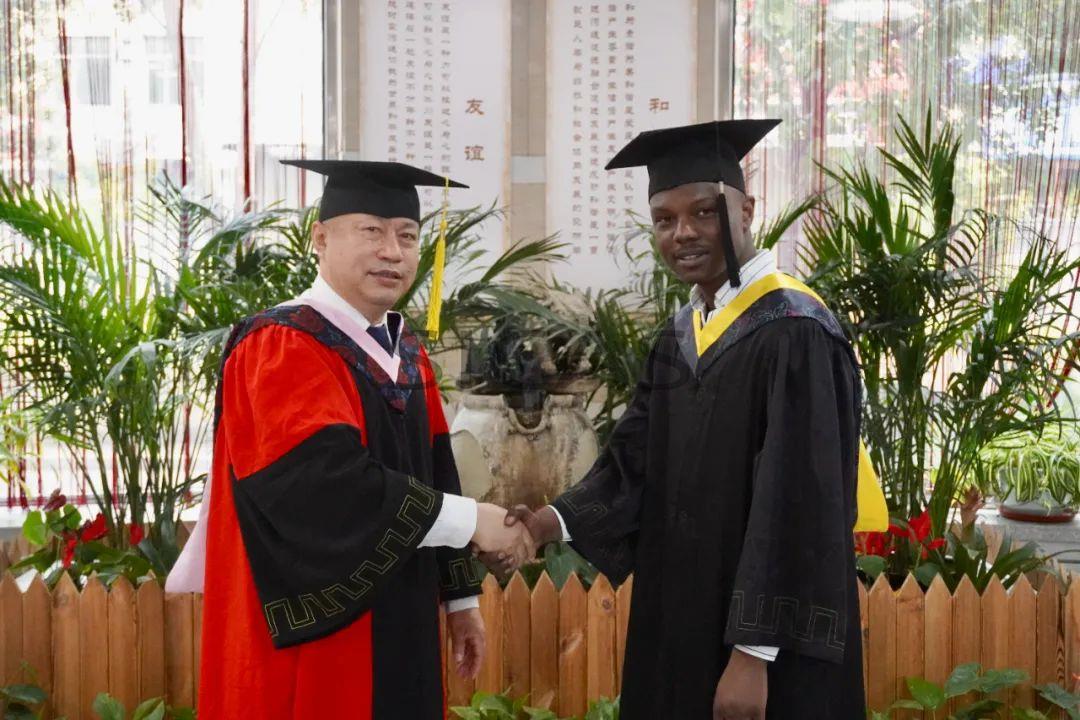 I am Allyzubery Mpelemba , Tanzanian. Learning at university is an amazing experience for me as a student. One of the proudest accomplishments of my life was earning my college degree at Shenyang Aerospace University. Ever since I set foot on the premises of Shenyang Aerospace University, I had nothing but the best main foundation of building up my professional attitude with incredible professors who are most qualified. My learning experience has widened my knowledge and I am still eager to learn more in the aerospace field. I'd like to share some of my experience in writing a paper. When you just start writing, don't worry about making it perfect. Just get your thoughts on paper. Draft an introduction that grabs your reader's attention, states your topic, and explains the point of your paper. Write body paragraphs that logically support your thesis statement. Put the information you researched into your own words. Draft a conclusion that reflects on and summarizes the main points of your paper. Write until you have said everything you want to say about your topic.
I am currently doing Master's degree with full funded Chinese Government Scholarship and devoted to keep on learning more and applying all my skills to help design and upgrade the aeronautical system to a better place in the world.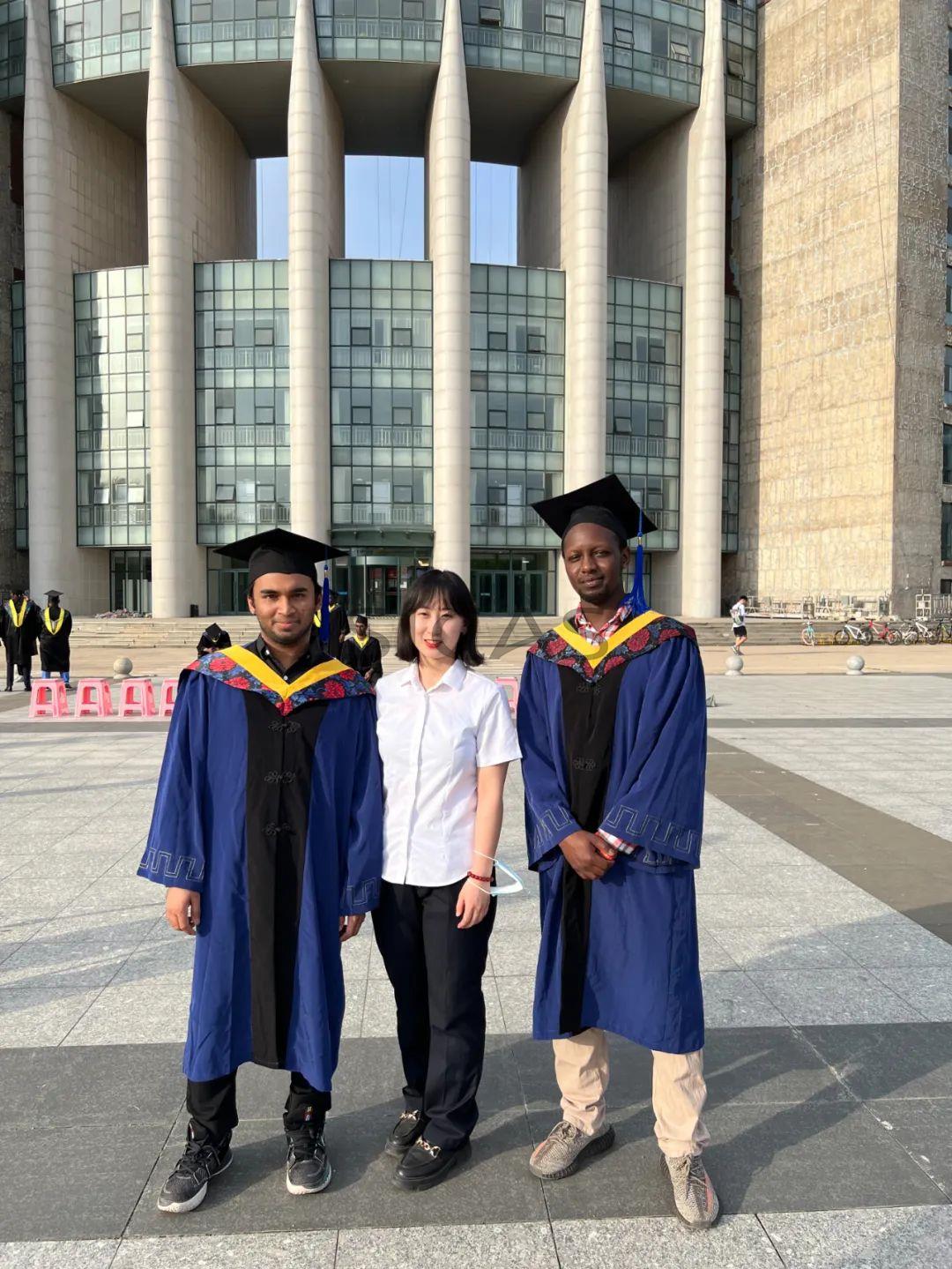 I am Kader Mohammad Abdul, Bangladeshi. I am in Shenyang Aerospace University since 7th November 2014. I was planning to stay in SAU for 4 years as my course of study is 4 years long then I've got Chinese Government Scholarship to continue my Master's degree in 2019, and Now I am preparing myself for my Doctor of Philosophy Degree.
The well explained theoretical knowledge and the unique technical (practical, experimental, industrial) knowledge was the most important for me. The guidelines from our teachers, instructors and lab supervisors were priceless. Above all, I've got a lot of spare time to build my skills. With the inspiration from Teacher Wang Dapeng and Teacher Mao Xiaodong, I was studying Aerospace Materials and I've learnt some basics of materials engineering. Teacher Cong Jiahui inspired me to dive into Digital Measurement and Interchangeability Techniques. I've learnt the basics of AutoCAD, CATIA, FSW, CNC, Financial Management, Enterprise Resource Planning (ERP, SAP) and Manufacturing Process Management etc. I've done a fundamental research on Aircraft Bill of Materials (BOM).
I am still looking for my teachers to learn more and develop myself to dive into a professional field. I am still in touch with my teachers and trying to learn some engineering stuffs to fit into a professional position.
Read more