Amazing! Have You Seen Such Beautiful Learning Notes & Homework?
From October 10 to 12, School of International Education, Ningxia Medical University held the most beautiful learning notes and homework evaluation and exhibition activities.
Since the launch of the activity, international students of all grades at home and abroad have actively participated and submitted hundreds of learning notes and assignments involving multiple courses such as systematic anatomy, cell biology, surgery and Chinese. The students' notes and assignments have their own characteristics. Some are illustrated with pictures, some have made maps, and some have marked their understanding of knowledge points, which fully demonstrates the recent learning achievements of international students.
Let's enjoy the winning works together!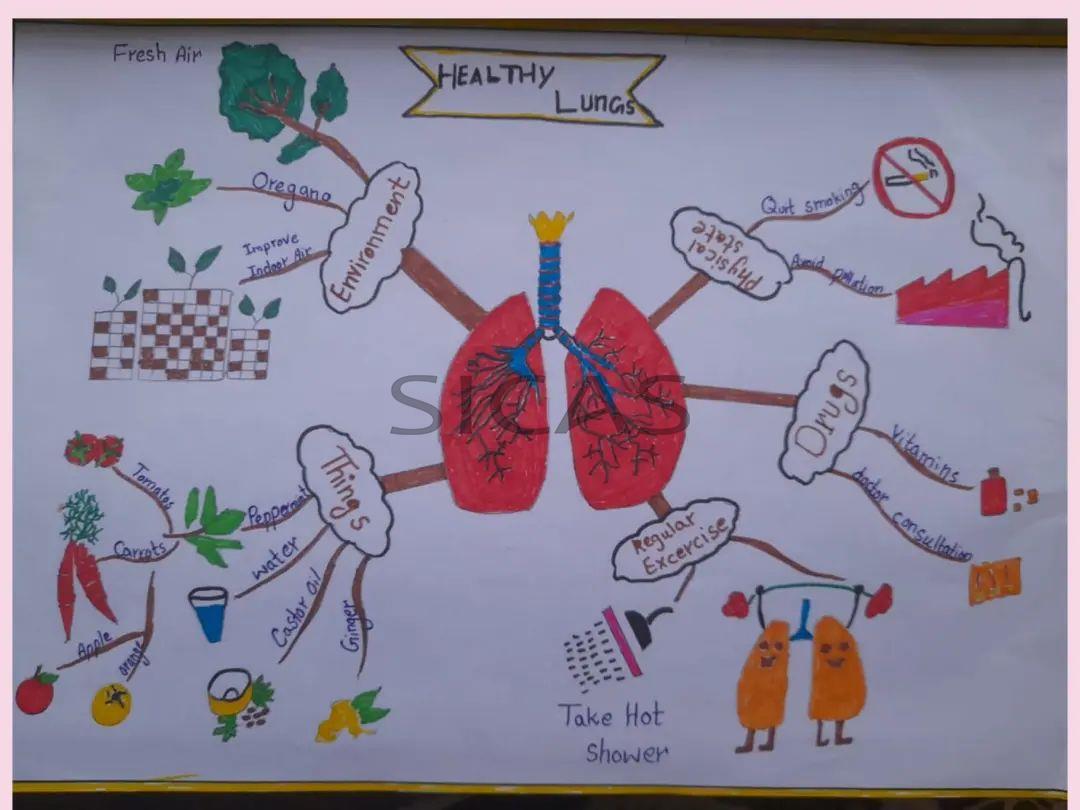 Grade 2022, Bisma
Grade 2022 , Areeba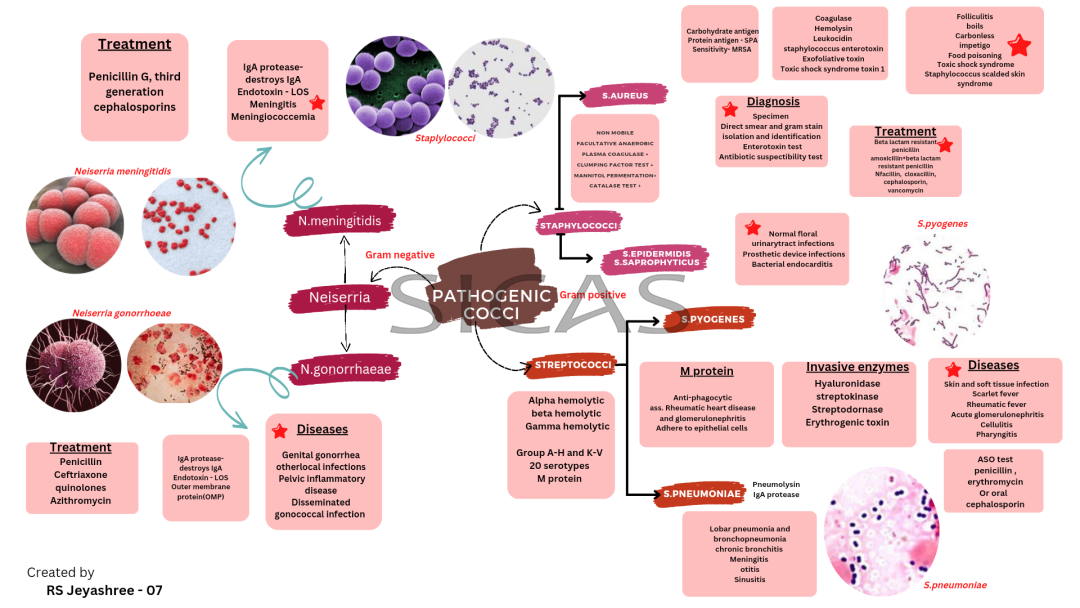 Grade 2020, Jeyashree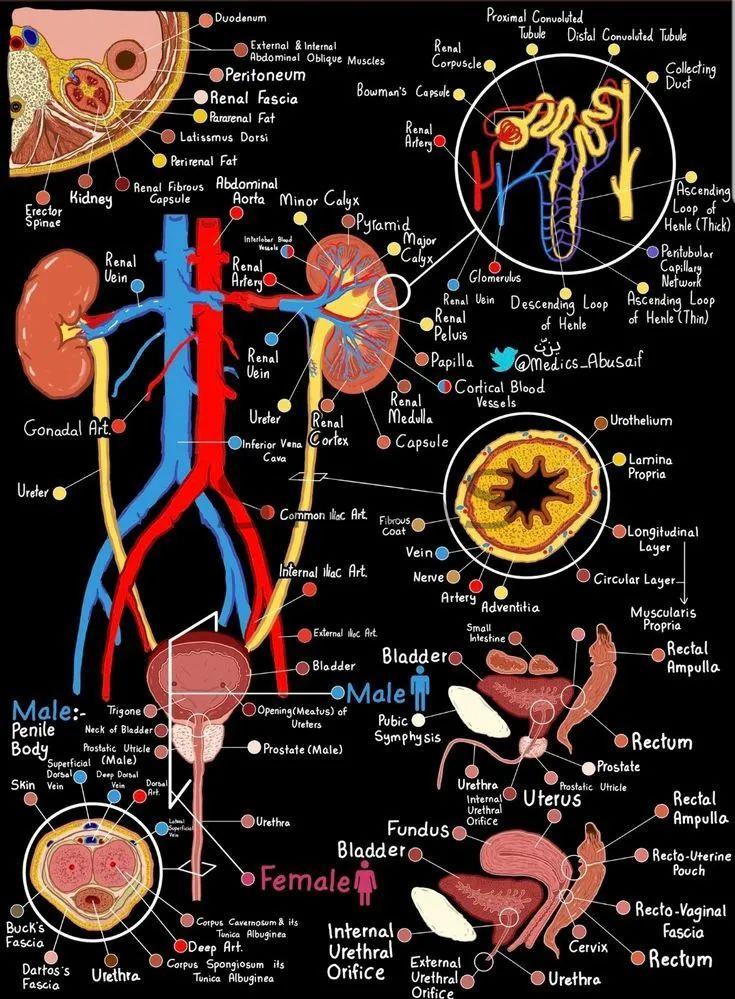 Grade 2020, Velmurugasamy
Grade 2019 SURYA
Read more :
Grade 2019 MAZHOOD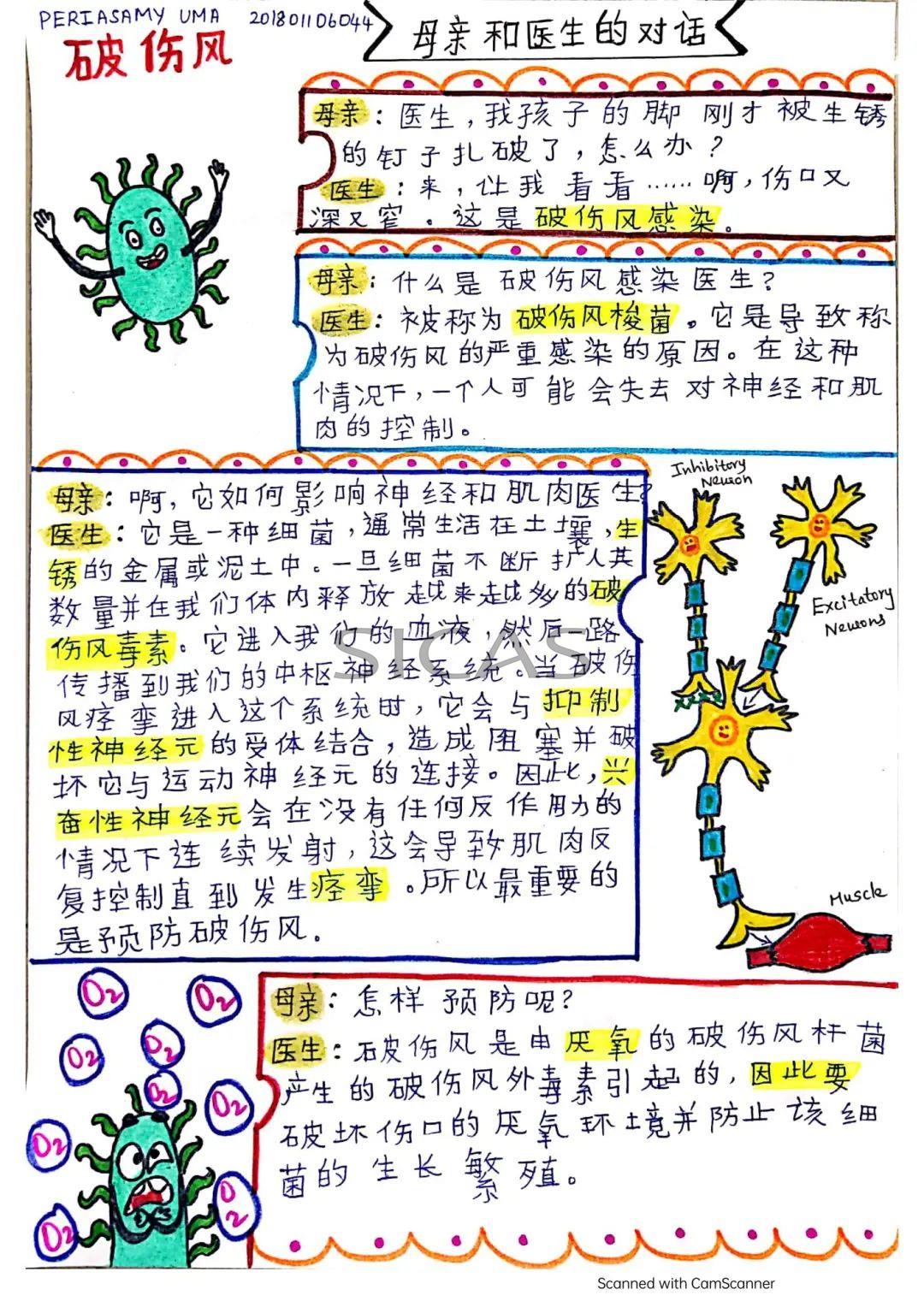 Grade 2018 PERIASAMY UMA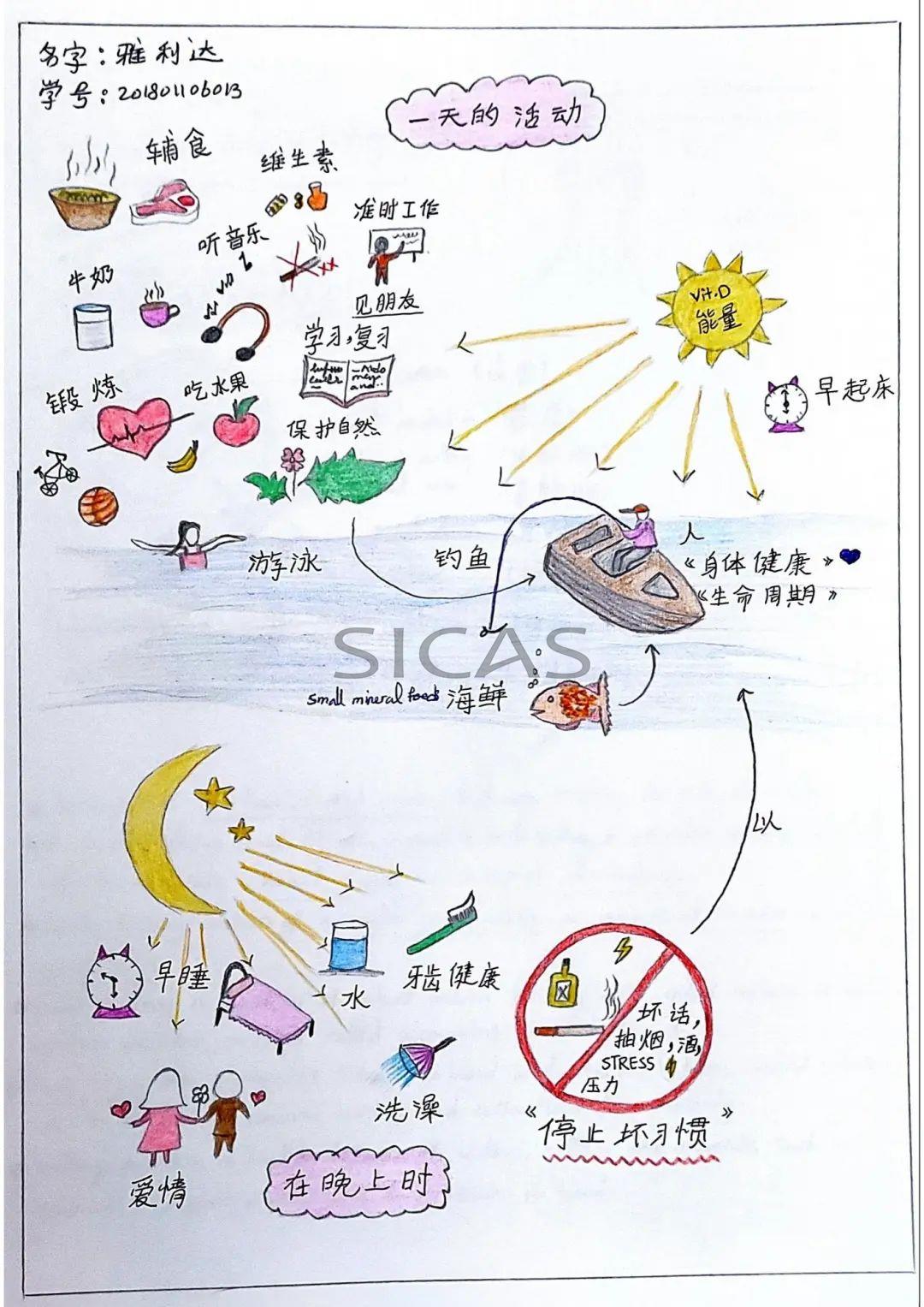 Grade 2018 雅莉达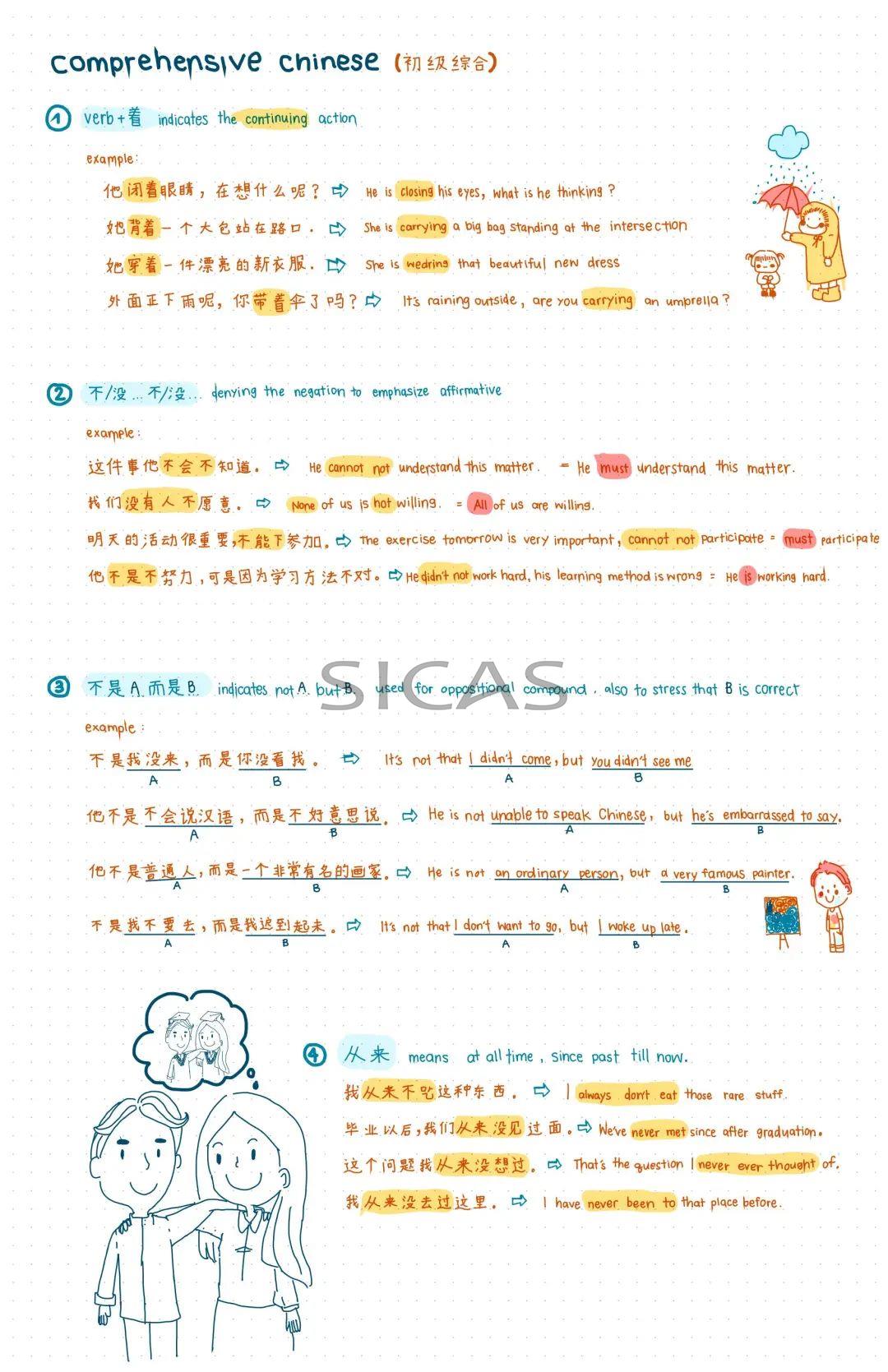 Grade 2022, Chinese Language Class Namrin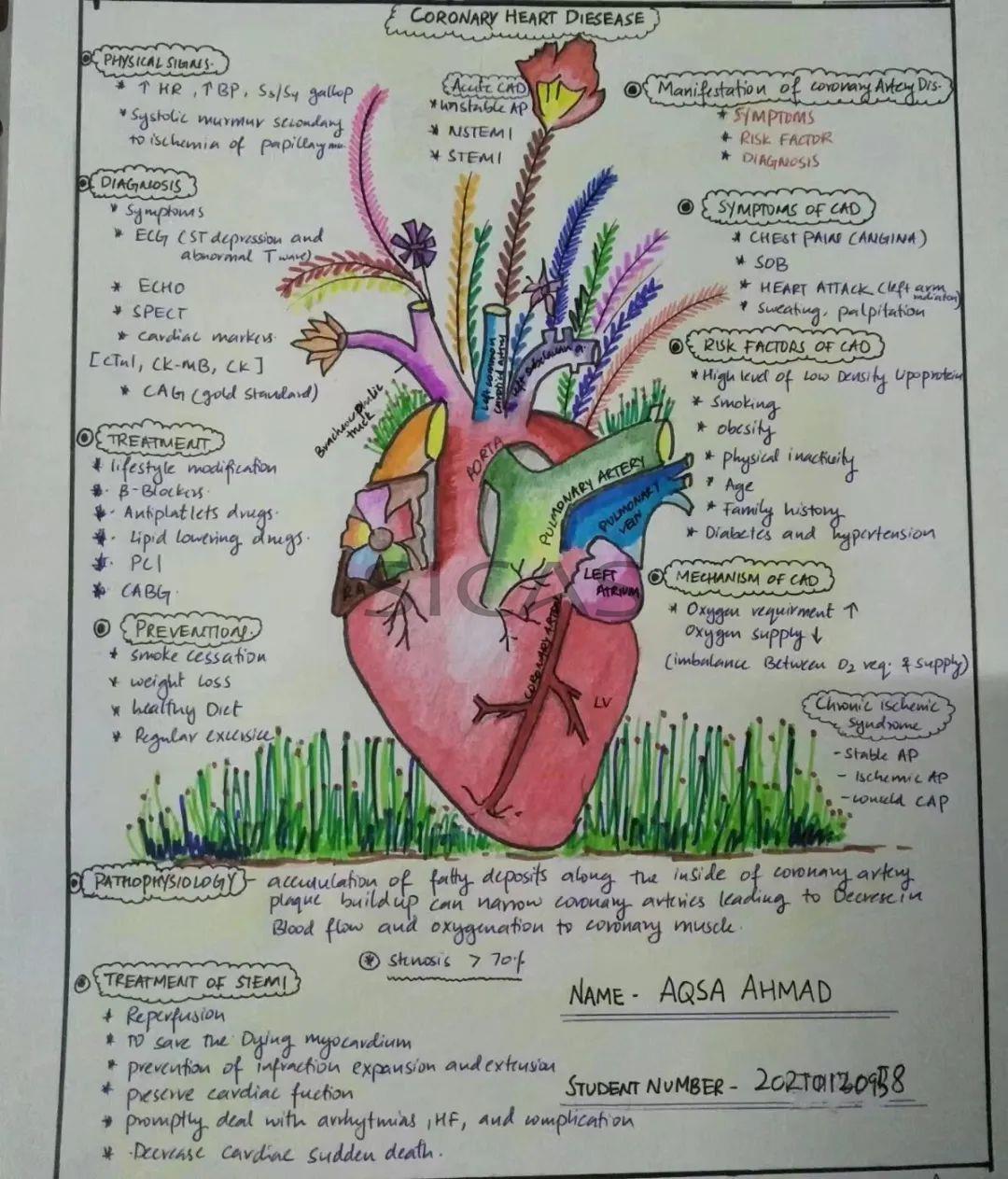 Graduate student Aqsa
source: Ningxia Medical University