These Top Chinese Universities Already Start Admission for 2023 September Intake
Dear friends,
Are you planning to study in China?
If yes, it`s time to take action now! Because many Chinese universities already start admission for 2023 September intake.
Since August this year, many international students have applied for visas and returned to China in succession. And for 2023 September intake, all Chinese universities are ready for offline teaching.
So what are you waiting for, welcome to China!
Here, we collect top universities already open for application according to their cities for your reference. You can click the university name for details.
Universities in Beijing
Universities in Chengdu
Universities in Guangzhou
Universities in Hangzhou
Universities in Nanjing
Universities in Jilin
Universities in Shanghai
Universities in Tianjin
Universities in Xiamen
Universities in Xi`an
Universities in Wuhan
Universities in Wuxi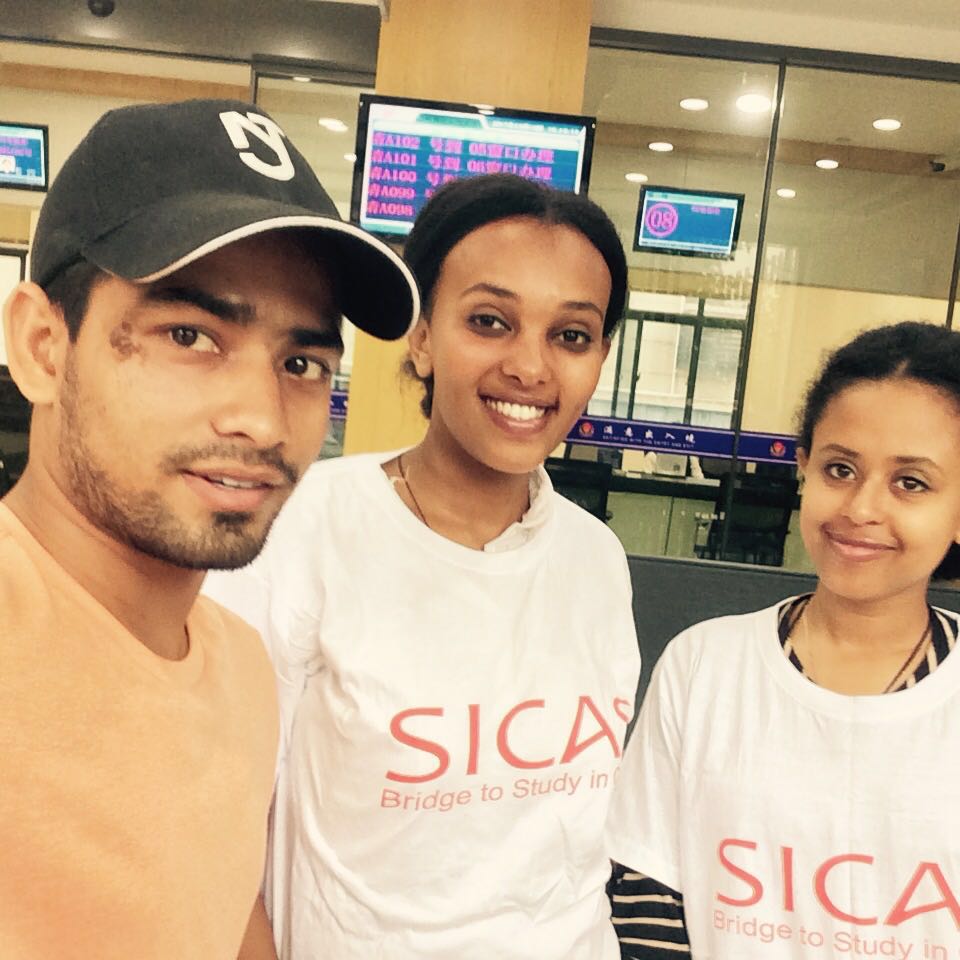 Why We Suggest You Apply as Early as Possible?
1. Limited enrollment quota
Since students apply X1 visa again and the applicants will be largely increased for year 2023. Universities have limited enrollment quota, and few scholarship chance are available for all students around the world to apply.
2. Early birds catches the worm
Usually, university admission officer will review your documents according to the order in which you apply. That means, early application can greatly increase your possibility of getting admission and scholarship. Some students may think there is still plenty of time to apply before the deadline, however, universities will close their application after reaching their enrollment quota.
3. Enough time for you to understand the application procedure
If you apply early, you will get more time to fix issues clear that may occur during your application process.
4. Enough time to prepare application documents
Early apply will leave you enough time to prepare the documents, especially when you have to go through a complicated procedures to get the documents required by the university.
5. Well prepared for a good start in university
Early application enables you to make the full use of the time before you come to China. You can learn some Chinese to make your life easier in China.
You can easily get all the most useful information for free on our website:
SICAS ( Study in China Admission System) Welcomes you all to apply to study in universities in China.
Email:service@sicas.cn
Tel/ Wechat/ Whatsapp: + 86-15318861816