The First C919 Aircraft in the World Delivered
On December 9, 2022, a C919 large passenger plane numbered B-919A set sail from Shanghai Pudong International Airport to Shanghai Hongqiao Airport.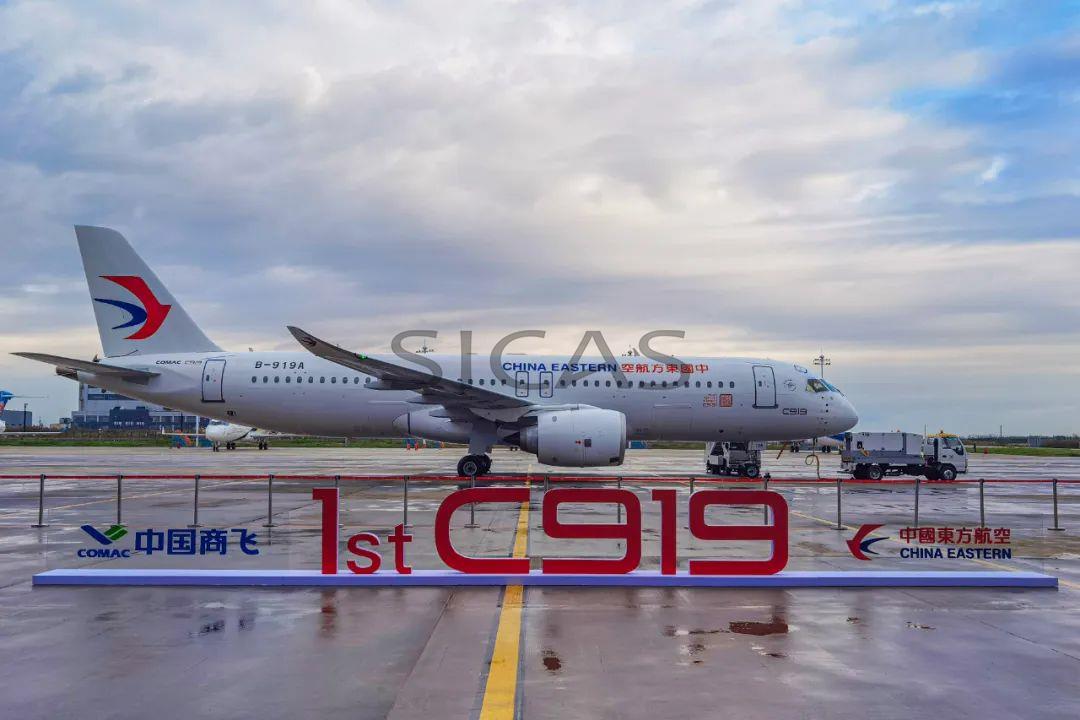 This is China's first domestically-developed narrow-body passenger jet and it is expected to be put into commercial operation in early 2023.
C919's manufacturer Commercial Aircraft Corp of China delivered the aircraft sales certificate and the commemorative key to China Eastern. The Civil Aviation Administration of China issued the airworthiness certificate to the airline.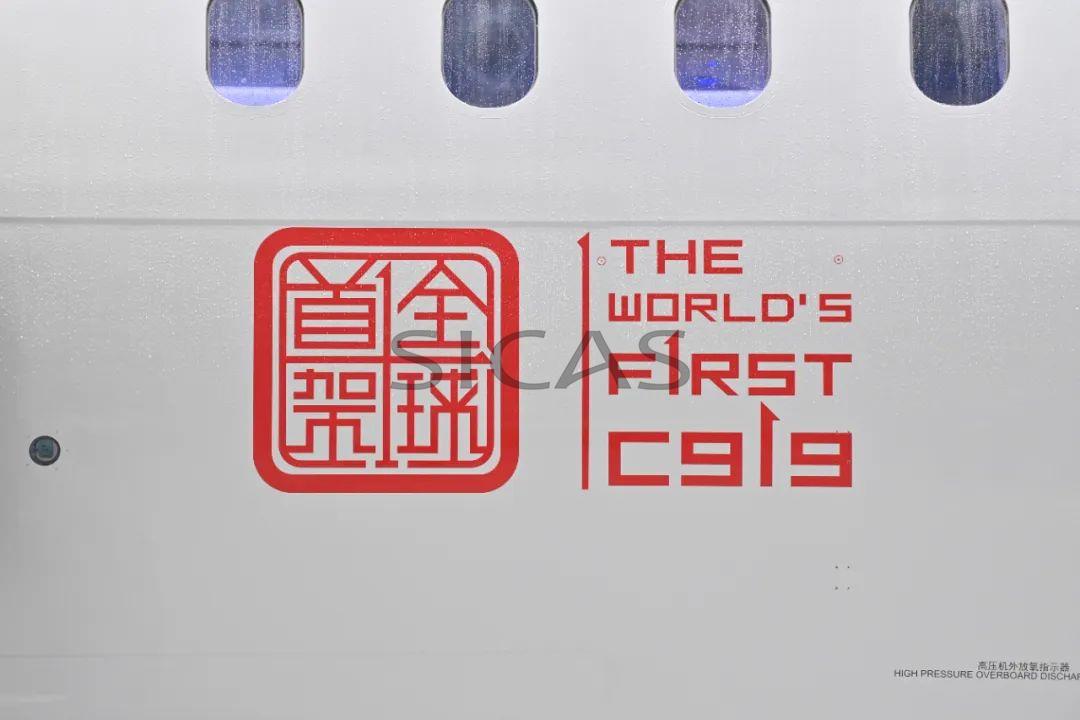 As the first such model globally, China Eastern also needs to carry out more than 100 hours of testing flights to verify and confirm the operational safety, maintenance reliability and various operational support capabilities of the aircraft.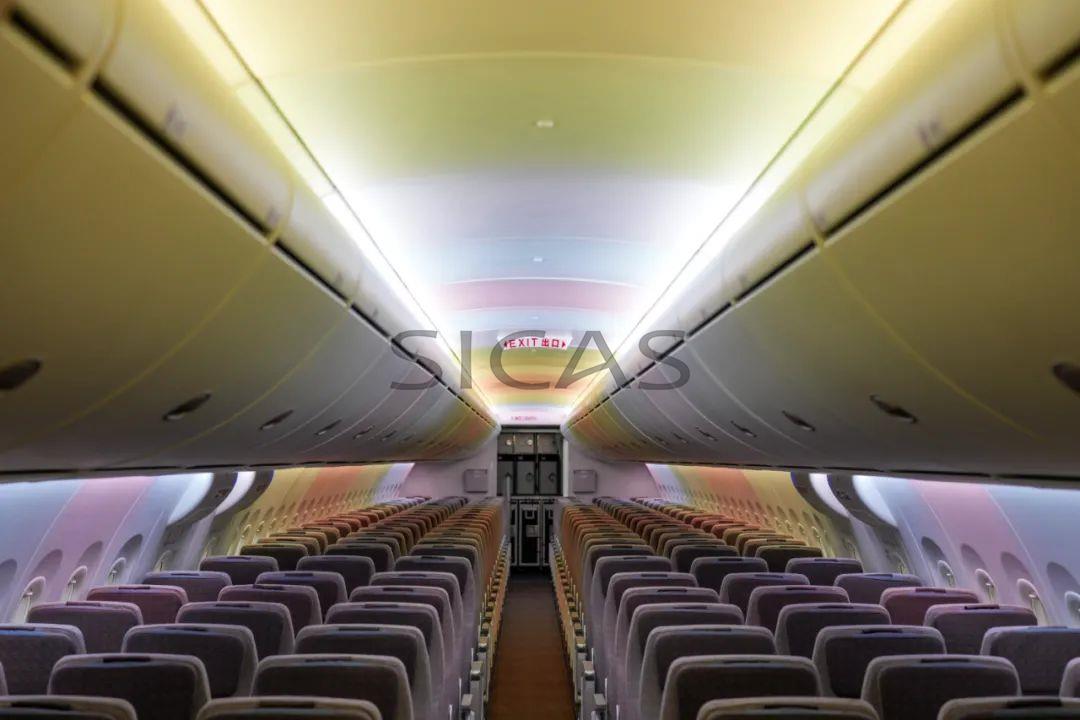 The delivery of the first C919 aircraft is another major milestone in the development of China's large aircraft industry. It means that over the past 30 years, the global civil aviation transport market will welcome the latest single channel trunk aircraft. Through the efforts of several generations, China's civil aviation transport market will have for the first time a jet trunk plane independently developed by China.
Which Universities are famous for Bachelor of Aerospace Engineering Teaching in China.
Bachelor of Aerospace Engineering
Tuition fee: 30000RMB/year
Beijing Institute of Technology
Bachelor of Flight Vehicle Design and Engineering
Tuition fee: 30600RMB/year
Tuition fee: 18000RMB/year
Tuition fee: 23900RMB/year
Tuition fee: 16000RMB/year

Northwestern Polytechnical University
Tuition fee:22000RMB/year
Internship of students majored in Aerospace Engineering in Nanchang Hangkong University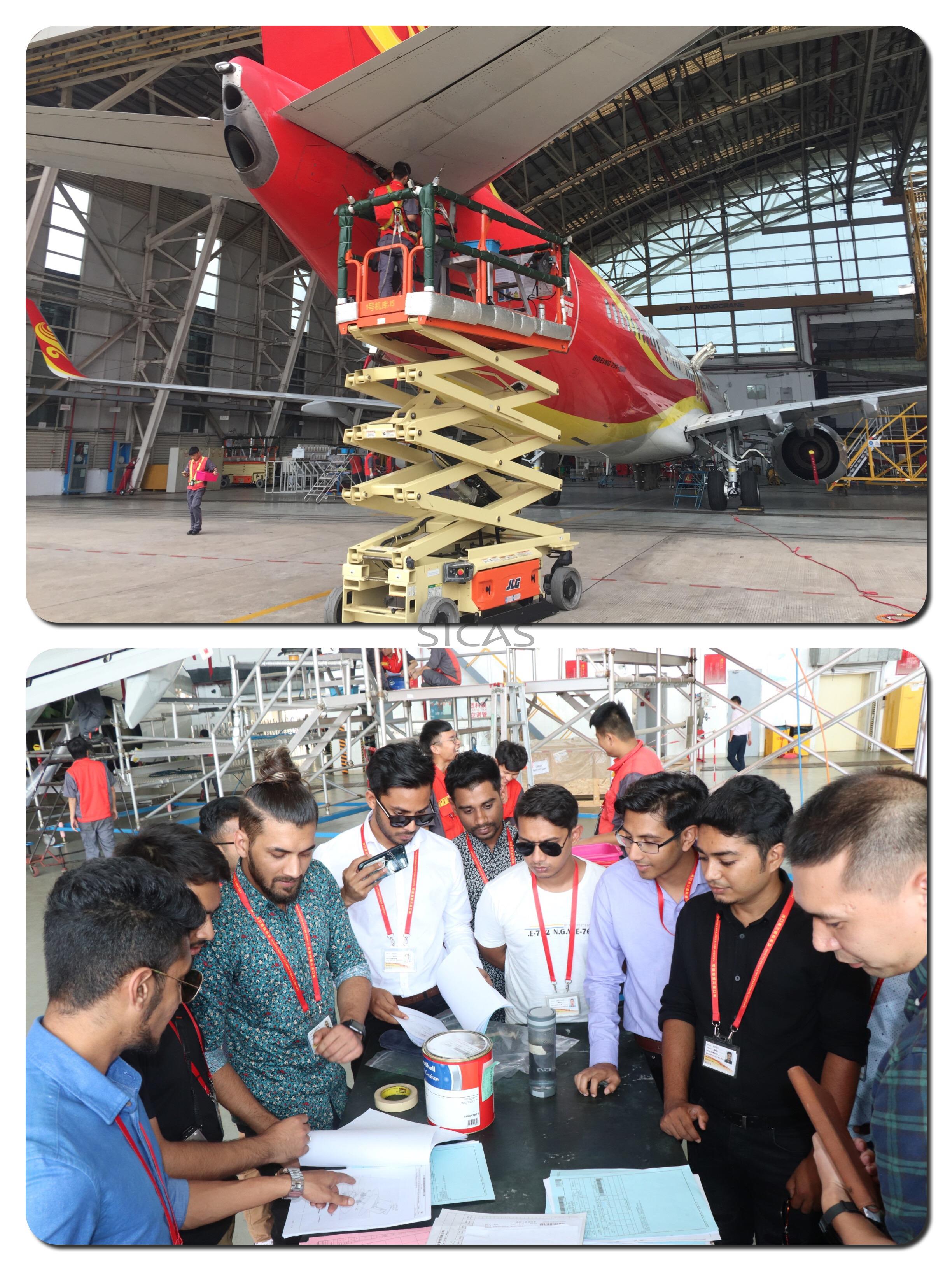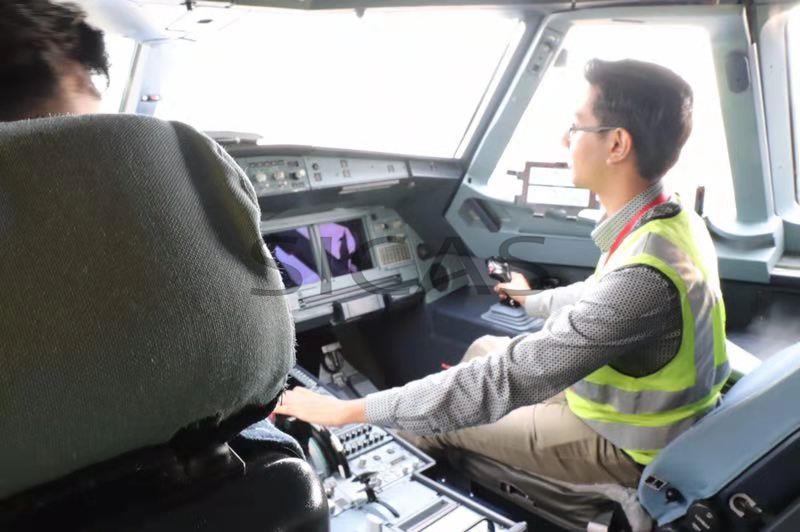 Useful Tips
You can easily get all the most useful information for free on our website:
SICAS ( Study in China Admission System) Welcomes you all to apply to study in universities in China.
Email:service@sicas.cn
Tel/ Wechat/ Whatsapp: + 86-15318861816
You can scan this QR code to Add SICAS official wechat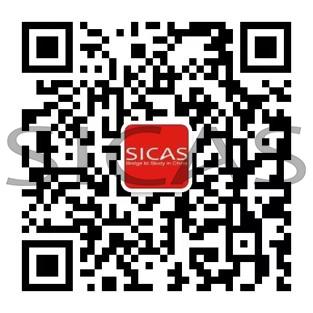 You can scan this QR code to Add SICAS official whatapp