SICAS Wish You Happy New Year 2023
Dear friends from all over the world,
With peace and joy, the sparkling New Year 2023 is coming to us.
Looking back, your precious support and trust has always been the most priceless gift for us in the past 16years.
We are glad to see that many of you have fulfilled your dream of studying in China with the assistance of SICAS. In the upcoming year, we will continue making great efforts to improve our work and service.
We are here extending our passion of great thanks to all of our dearest friends, wishing you and your sweet family a fruitful prosperous new year and hoping that we can win hand-in-hand much more wonderful achievements in the happy new year.
Yours faithfully,
SICAS-Study in China Admission System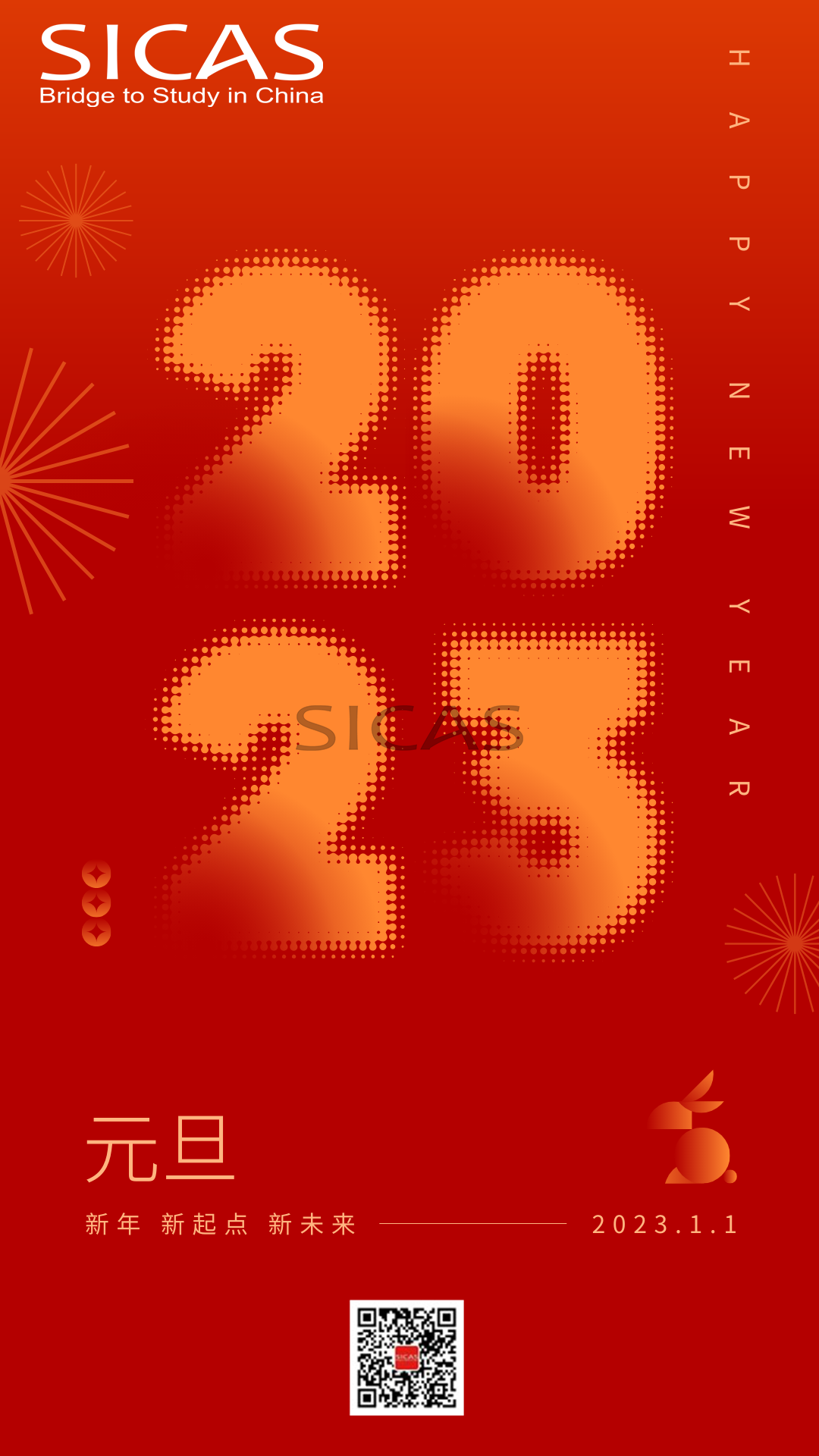 As a service provider, SICAS has a broad cooperation and the best relationships with China's universities. They authorize us to represent them to help publish the latest enrollment information and other useful information. Also, SICAS on-line platform ensures the Chinese Universities to process the applications of international students more efficiently, safely and accurately.
You can easily get all the most useful information for free on our website:
SICAS ( Study in China Admission System) Welcomes you all to apply to study in universities in China.
Email:service@sicas.cn
Tel/ Wechat/ Whatsapp: + 86-15318861816
You can scan this QR code to Add SICAS official wechat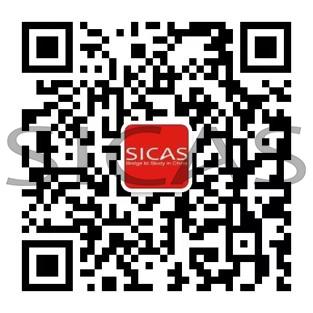 You can scan this QR code to Add SICAS official WhatsApp