[Study in China Story] Turkmenistan Student`s Special Love for Han Costume
I began to know the Han Costume on TikTok. A young man in long black robe looked very elegant with wide sleeves and hem fluttering in the wind. The costumes of women are more beautiful with low neckline, flowing skirt, high bun, and gorgeous gold and silver ornaments. It suddenly bursts into my world and I failed to extricate myself from the deep attraction. I was enchanted, like being drunken not knowing the way home, as described by Rumengling, a well-known Song poem. I fell in love this unique dress at a first glance.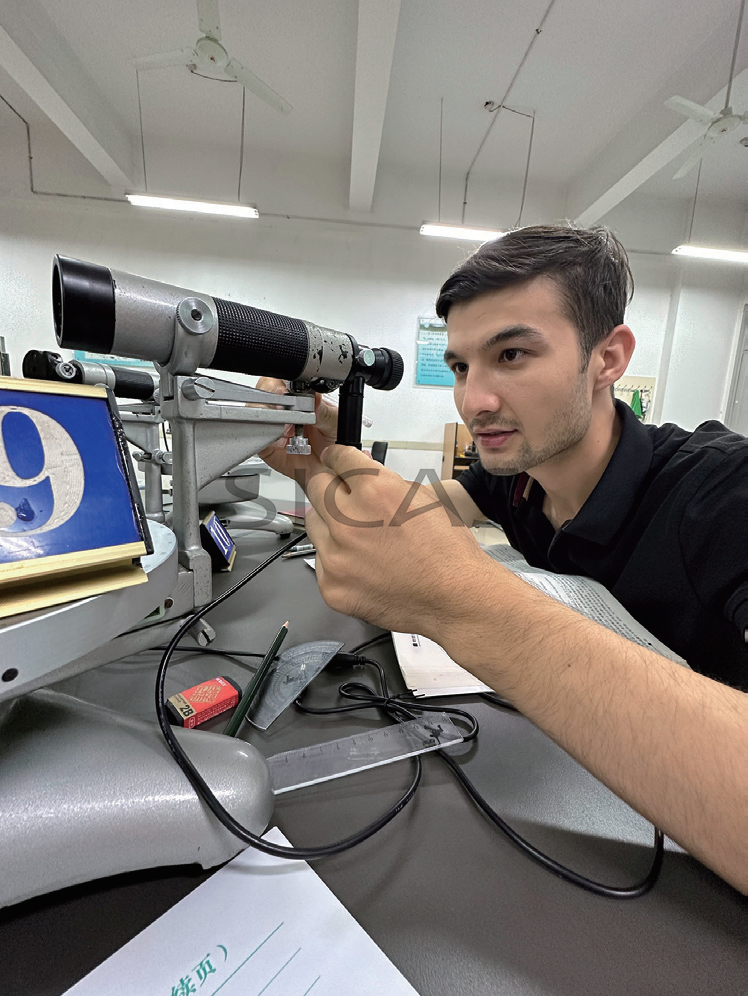 It made me wonder what kind of historical context could have produced such a glamorous and bold costume? At the time, I was obsessively searching for Han Costume videos on TikTok and looked for books in the library. I dreamed one day I could wear magnificent Han Costume and walk on the streets of Chang'an, feeling the long history of Han and Tang dynasties.
The class in Xidian University deepened my understanding on Han Costume. Her robe is a cloud, her face a flower; Her balcony, glimmering with the bright spring dew. This is a legendary description of Li Bai, a great poet of Tang Dynasty, on the imperial concubine Yang Guifei's splendid clothes and peerless appearance. It also reveals us a confident,open and prosperous Tang Dynasty. At the time of Tang Dynasty, Turkmenistan, my hometown, was in the ancient Western regions. It has brought different cultures and artworks to China, which linked two regions together. With the teachers' patient and vivid explanation, I learned that the Silk Road promoted the development of trade and exchanges in the Han and Tang dynasties, advanced the mutual integration of diverse cultures, and led Han Costume into an aesthetic trend of ornateness and openness.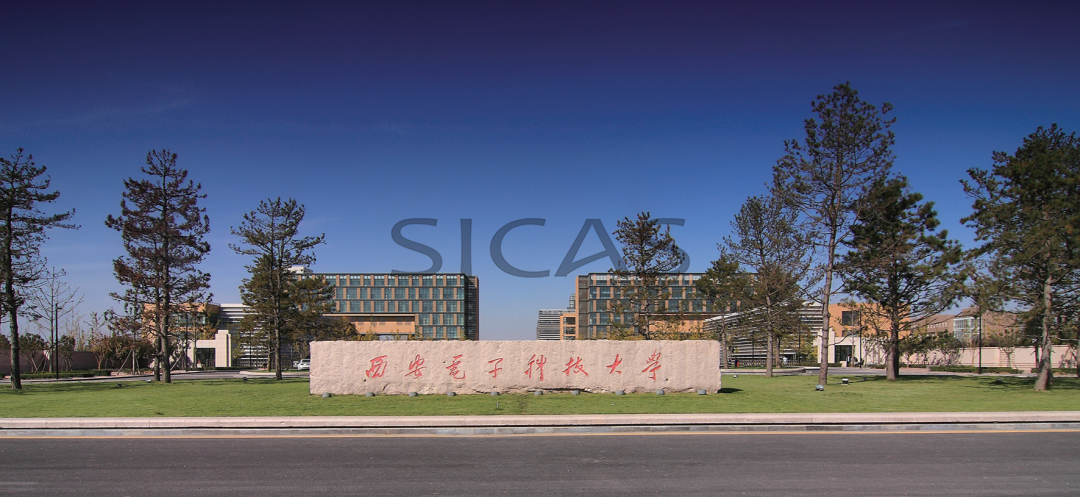 In the Chinese culture practice class, we went to visit the Shaanxi History Museum. I was deeply impressed by the mural "Figure of the Palace Maid" unearthed in the tomb of Princess Yongtai. All the graceful palace maids in the painting, dressed in light yarn of low neckline, have plump and curvy bodies. Some of them looked around and some whispered, presenting the liveliness of young girls. The Great Tang All Day Mall is my favorite resort, which is not only a hotspot for internet influencers, but also a paradise for many Han Costume lovers. I met lots of like-minded friends here, and enjoyed the beautiful Han Costume performance.
In the summer of 2021, I finally realized my dream and dressed up with Han Costume that I have been longing for. We visited Yangling Emperor Mausoleum of the Han Dynasty. The tourist guide told us about the historical origin, changes, development, and the significance of inheritance of Han Costume. I have seen the elegance of aristocratic dress and the simplicity and comfort of civilian clothing. It is understood that Chinese culture attaches importance to clothing and etiquette. There is a close relationship between Han Costume and ritual-music culture. We tried Han Costume, learned the ancient bowing ceremony, and experienced the ritual of throwing arrows into a distant pot, a popular game entertaining wine drinkers in the Han Dynasty. It turns out in China the etiquettes used for greeting elders and peers are different. I was deeply impressed by the Chinese etiquette culture, which helps me have a better understanding of the cultural connotation contained in the Han Costume. We also learned the dance of Han Costume. Dressed in exquisite clothing, we delivered the most elegant performance to the citizens with a unique feast of ritual and music culture in the Big Wild Goose Pagoda.
Are you not battle-dressed? Let's share the kilt and the rest! (A quotation from the Book of Songs, the earliest poem collections of China)The eclectic and harmonious coexistence of multi-ethnic cultures represented by Han Costume is so similar to that of today's China, which welcomes visitors from all over the world as the sea embraces all rivers. I yearn for such an inclusive China. As an overseas student, I am determined to make my humble contribution to the beauty of harmony between China and Turkmenistan.
Useful Tips
How to prepare application documents well for Chinese University Application?
You can easily get all the most useful information for free on our website:
SICAS ( Study in China Admission System) Welcomes you all to apply to study in universities in China.
Email:service@sicas.cn
Tel/ Wechat/ Whatsapp: + 86-15318861816
You can scan this QR code to Add SICAS official wechat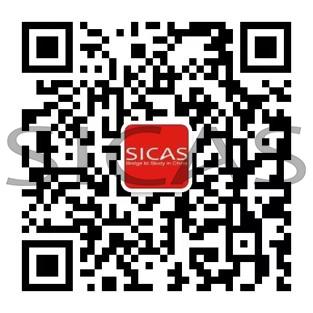 You can scan this QR code to Add SICAS official WhatsApp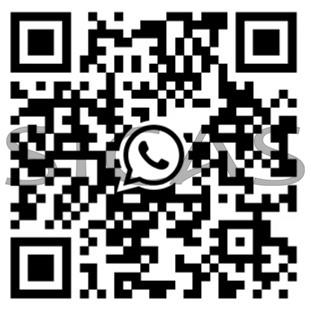 Just contact us through any of these channels below and get your exclusive SICAS advisor who will help you with the application and guarantee the success admission.