[Study in China story] Pursuing My Dream of Flying in China
Eight years ago, the word "China" was strange but relatable to me. Strange because no one in my entire family had ever set foot on this ancient and mysterious land. Relatable because I am aware that the Indus, Ganges, Yellow and Yangtze river basins gave rise to humanity's first and greatest civilization 5,000 years ago.
My connection with China goes back to my childhood dream. I used to sit on the rooftop of the building in my hometown and gaze up at the blue sky for more than a decade. I tried to picture the air moving thousands of feet above us as the planes passed by us. It had to have been lovely, like soft gentle waves after wind blew over a stream. Since then, I've always wanted to study aeronautical engineering so I can use my knowledge to advance humankind's deep and safe space exploration.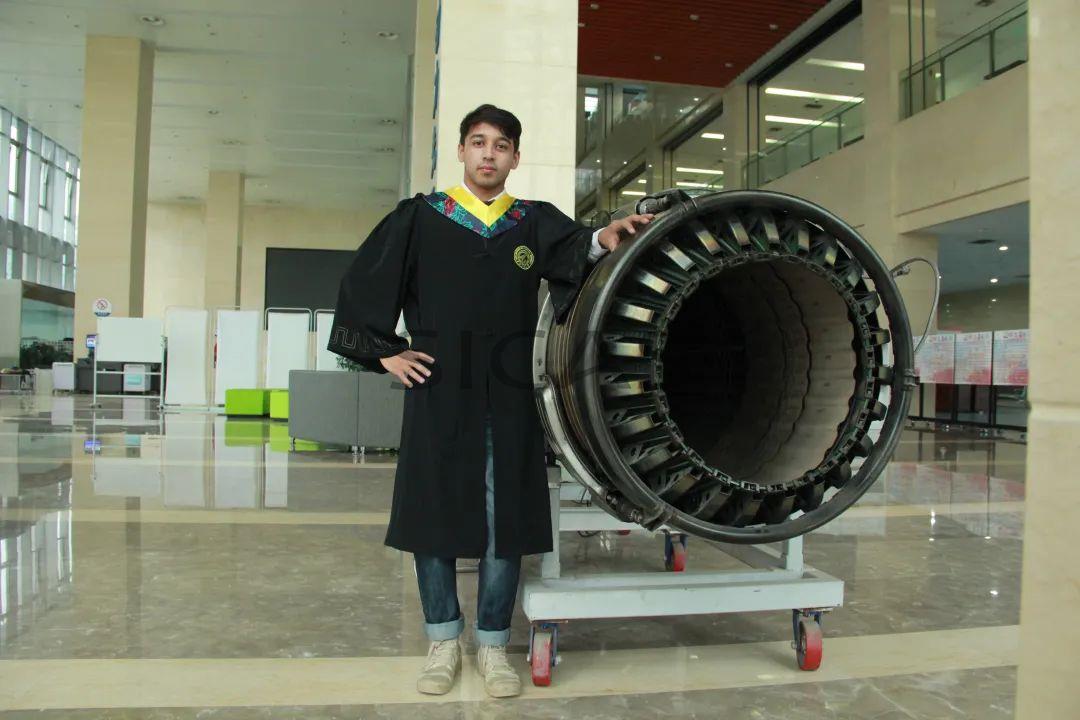 However, there are hardly any institutions or universities in India that offer aerospace programs, despite the fact that the country has many brilliant engineers in the disciplines of electronics and architecture. I pondered at the time if I should give up my blue dream and choose for a life of computer programs or steel and concrete as I looked at my nearly perfect physics grade. But there was always a voice inside me urging me to remember my objective and not to give up on the big blue sky and the expanse of the universe. I must set off on my "space voyage" in the real world.
I decided to go to China in 2014 as the first international student in my family after conducting extensive research because I was aware of China's rapid economic growth and notable breakthroughs in the aerospace sector, and because Northwestern Polytechnic University was unquestionably at the top of its game. I felt inexplicably excited when I arrived at Northwestern Polytechnic University's Chang'an campus in the ancient city of Xi'an and saw the impressive ARJ-21 aircraft on campus, beautiful, elegant, and full of power, like a soaring phoenix standing proudly on the Wutong tree. My discomfort and anxiety from being a newcomer also mysteriously vanished.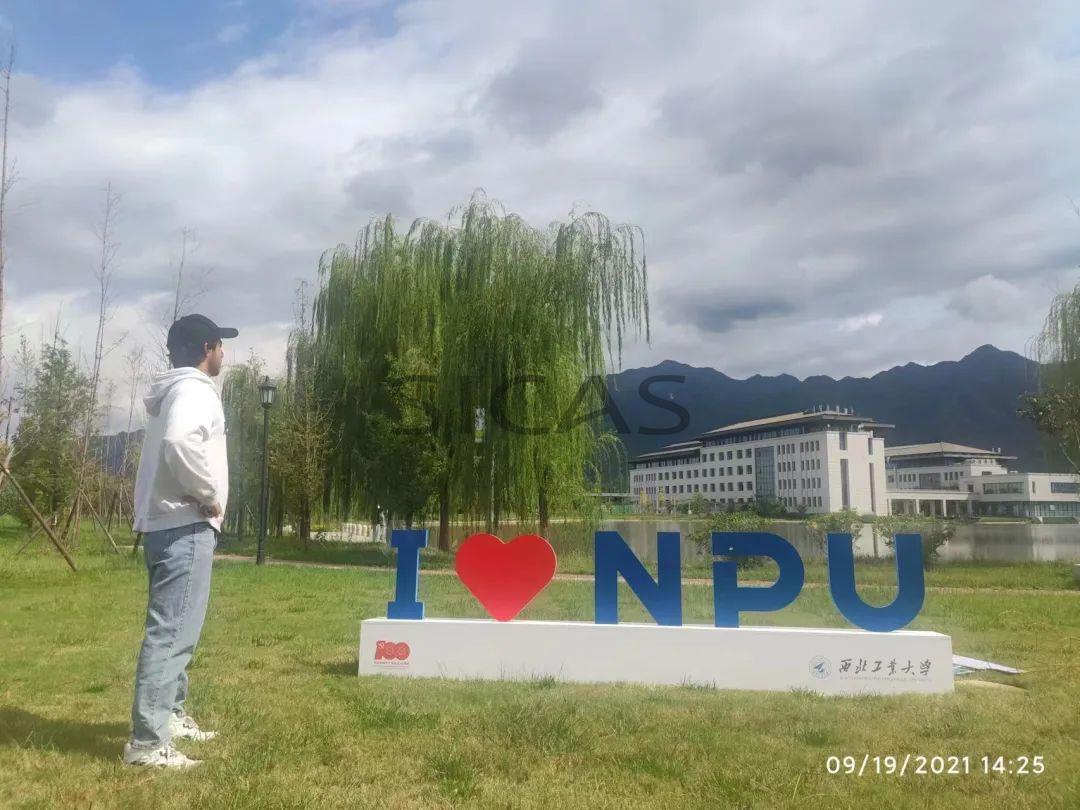 I pursued my master's degree here after four years of undergraduate study, which kept me very busy and fulfilled. Every part of the campus bears witnesses to the school's slogan, which is "Loyalty, Integrity, Courage and Perseverance" while carrying forward the spirit of "Strong Preparation, Diligent Effort, Practical Attitude, and Creative Innovation". Every day I got better and grew closer to my initial dream thanks to the classroom discussions and exchanges, the reading assignments in the library, and the lab simulations.
I like a saying I heard in China, "Keep your feet on the ground and look up at the stars." Generations of Chinese people have led this nation through spring, summer, autumn, and winter without giving up or wavering throughout its history through tenacity, perseverance, and guidance from ideals and beliefs. I also respect this tenacity. I frequently glance up at the sky, close my eyes, let my thoughts drift to the space, and let my mind be quiet and at peace when I am lost, having trouble, lonely, or missing my family. In China, I gained a lot of positive energy, a certain spirit that helps me, inspires me and spurs me on, and I learned how to deal with the outside world.
Despite being eight years long, the voyage is far from over. I have learned a lot, gained friends, and discovered my perfect lifestyle in Xi'an, China. I think that my relationship with China will be like the long-running, ancient river that emerges from the valleys between the mountains. May the mighty China continue to grow and prosper! Stand in the east of the world forever!
Read more