2023 China Universities Admission Season-Live Streaming (Friday)
In response to the needs of SICAS cooperated universities and students, SICAS arranged 2023 China Universities Admission Season-Live Streaming on March 10th (Friday) for the first time of year 2023. Over 600 international students joined the live streaming and some of them already got pre-admission after communicate with Chinese university admission teachers and submit their documents at the first time.
Every Friday, we will invite one or two Chinese Universities to participate the Live Streaming and share their latest admission information with you. In the meeting, you can directly communicate with the university admission teachers.
May 26th, admission teachers from Shenyang Pharmaceutical University and Hangzhou Normal University will join in 2023 China Universities Admission Season-Live Streaming
Time: May 26th, 2023 from 3:00 to 4:00 p.m. Beijing time(around 7:00-8:00 a.m. GTM)
Platform: Zoom
https://us06web.zoom.us/j/81484159018?pwd=bjg1eWtHY0lEVitNbStuOFc1U09ZQT09
Add our wechat or whatsapp to get room link and more details
(Tel/ Wechat/ Whatsapp: + 86-15318861816)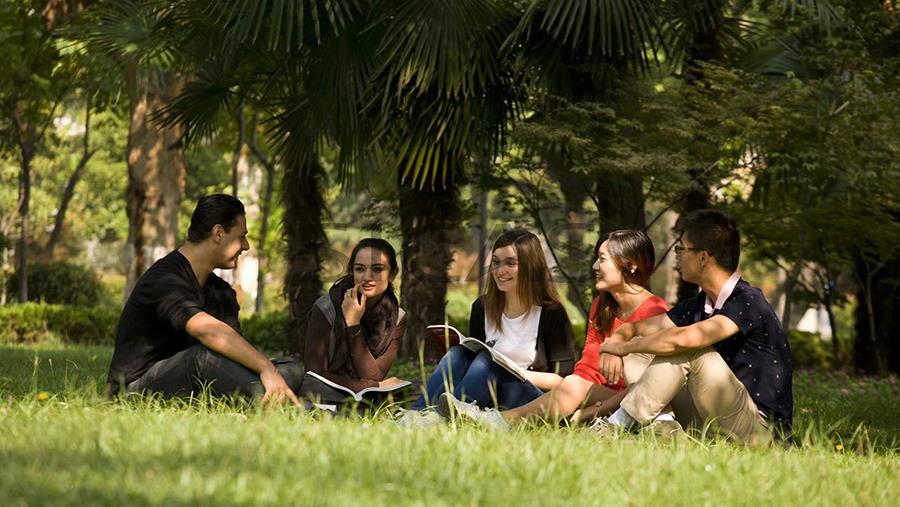 Already Participated Universities:
You can click the university to get more information
Shenyang University of Technology
Northwestern Polytechnical University
Shenyang University of Chemical Technology
University of International Business and Economics
Nanjing University of Posts and Telecommunications
Shenyang Aerospace University (March 10)
Fujian Medical University (March 10)
East China University of Science and Technology (March 17)
Wuhan University of Technology (March 17)
China University of Mining and Technology (March 24)
Nanchang Hangkong University (March 24)
Why we suggest you join in this live streaming?
A: Get your own SICAS advisor to follow up your application process one to one
B: Get a tailor-made university application plan for free
C: Get 9 lessons online record Chinese course for free
Notes: We usually have one live streaming every week. The poster of each live streaming will be released before one week on SICAS social media. You can also leave your questions or your anticipate universities in advance, we will feed back them after collecting.
You can easily get all the most useful information for free on our website:

SICAS ( Study in China Admission System) Welcomes you all to apply to study in universities in China.

Email:service@sicas.cn
Tel/ Wechat/ Whatsapp: + 86-15318861816

Just contact us through any of these channels below and get your exclusive SICAS advisor who will help you with the application and guarantee the success admission.



You can scan this QR code to Add SICAS official wechat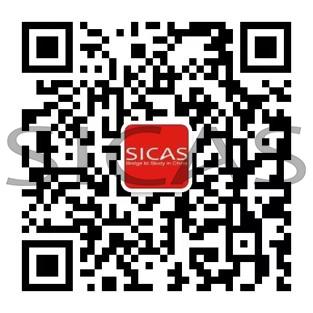 You can scan this QR code to Add SICAS official WhatsApp