Why This University is Popular for Chinese Language Learners
01 Affordable, delicious and tasty Chinese dishes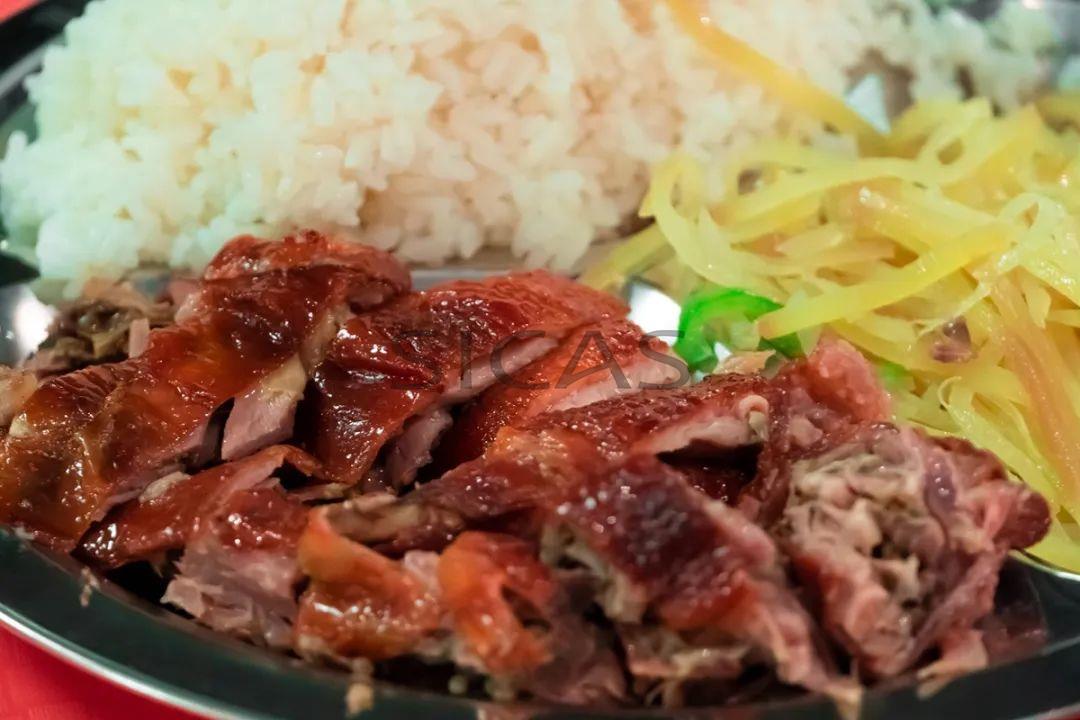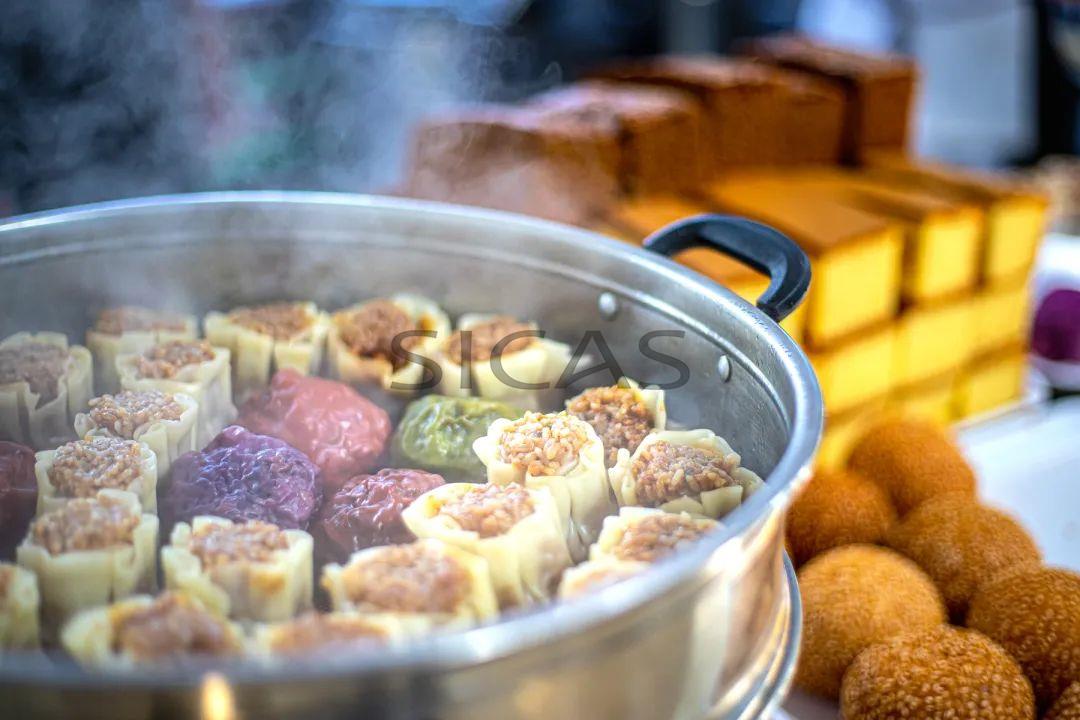 02 An independent HSK examination center and high HSK pass rate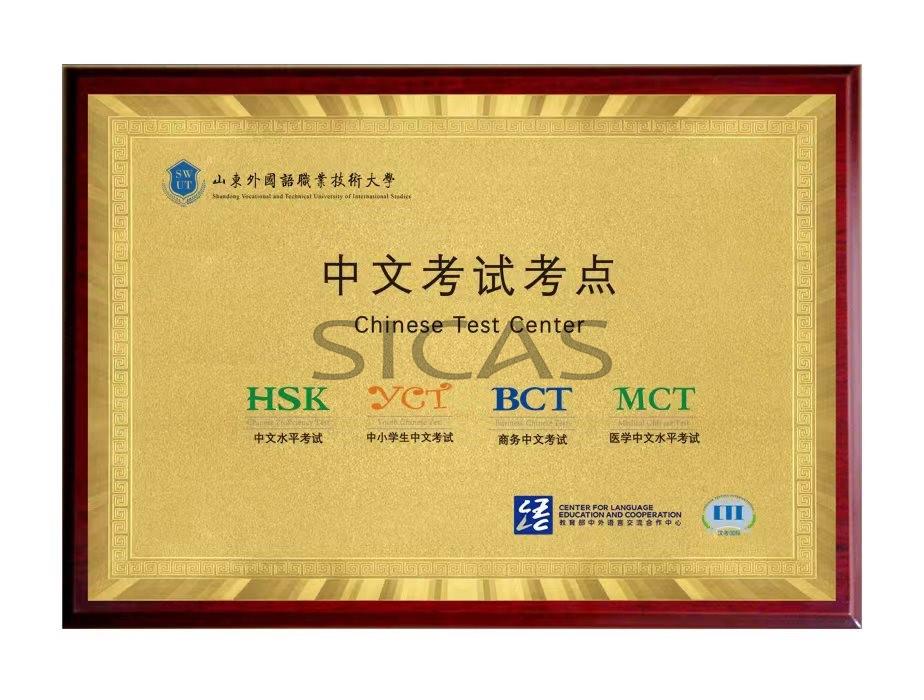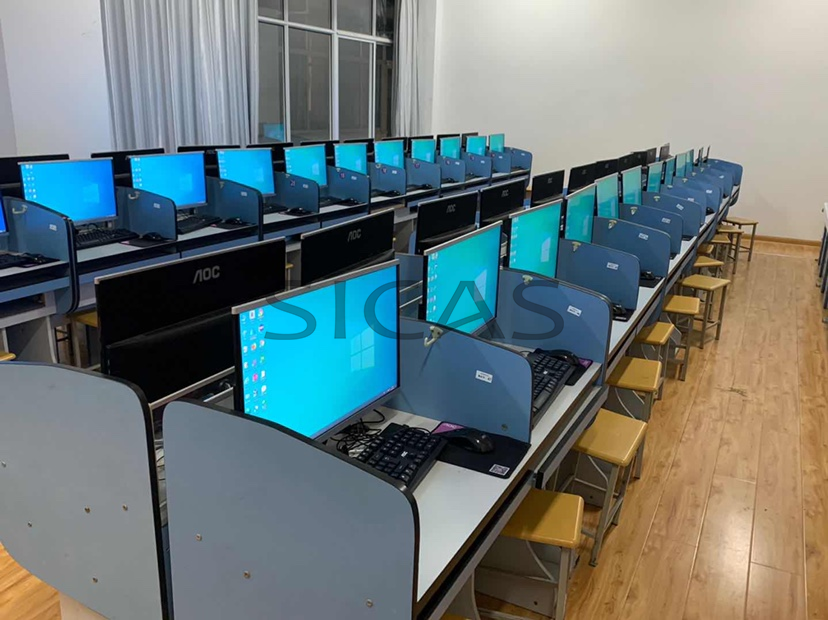 03 Beautiful Campus, Coastal city, Comfortable climate,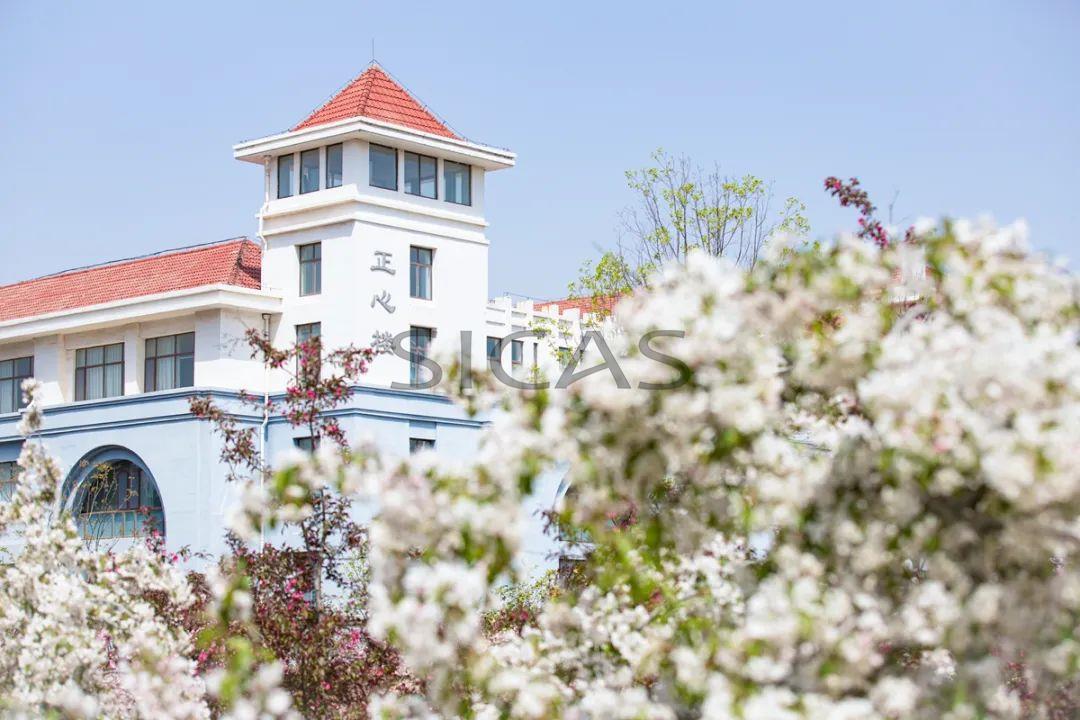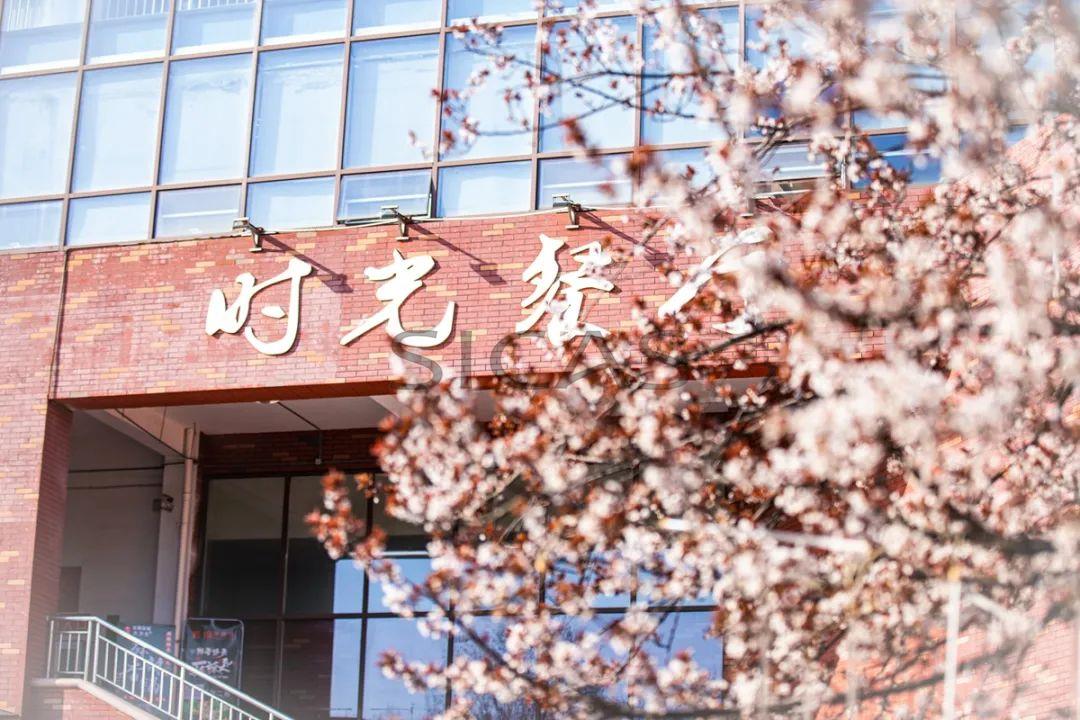 04 Convenient living, attached bathroom, public kitchen, laundry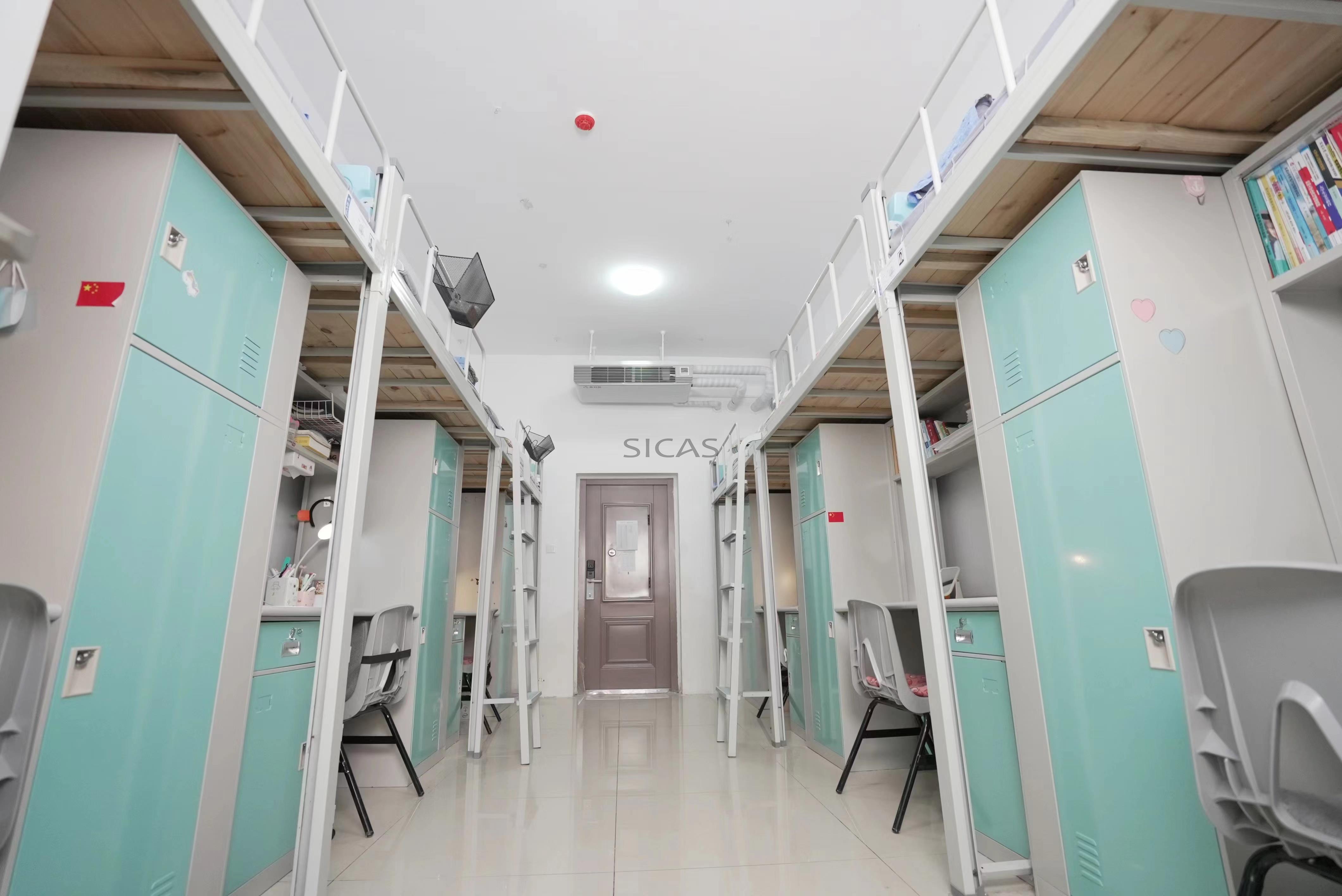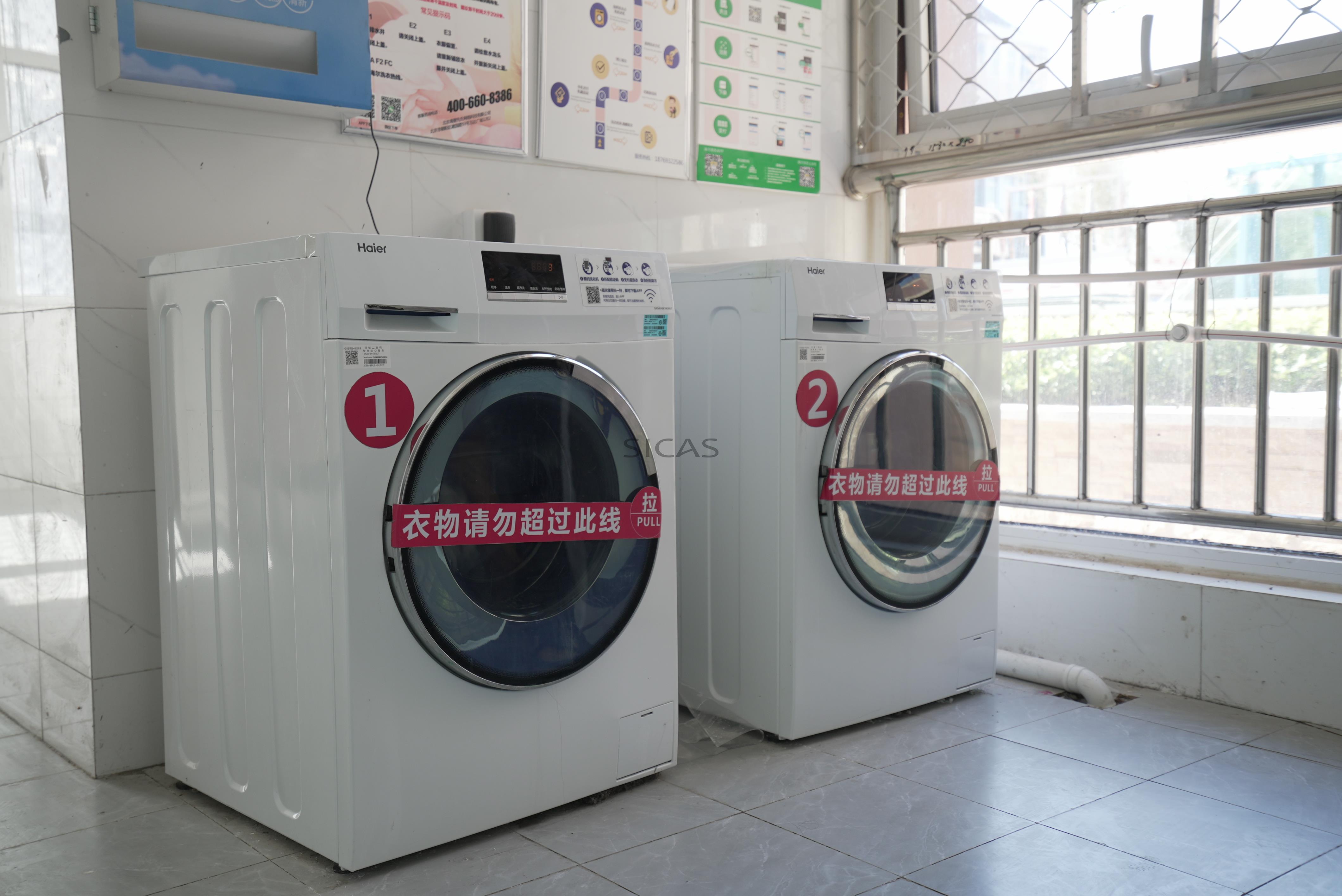 05 Internship opportunities
The university has many cooperated companies, so it is very continent to do internship while study.
06 800+international students already studied here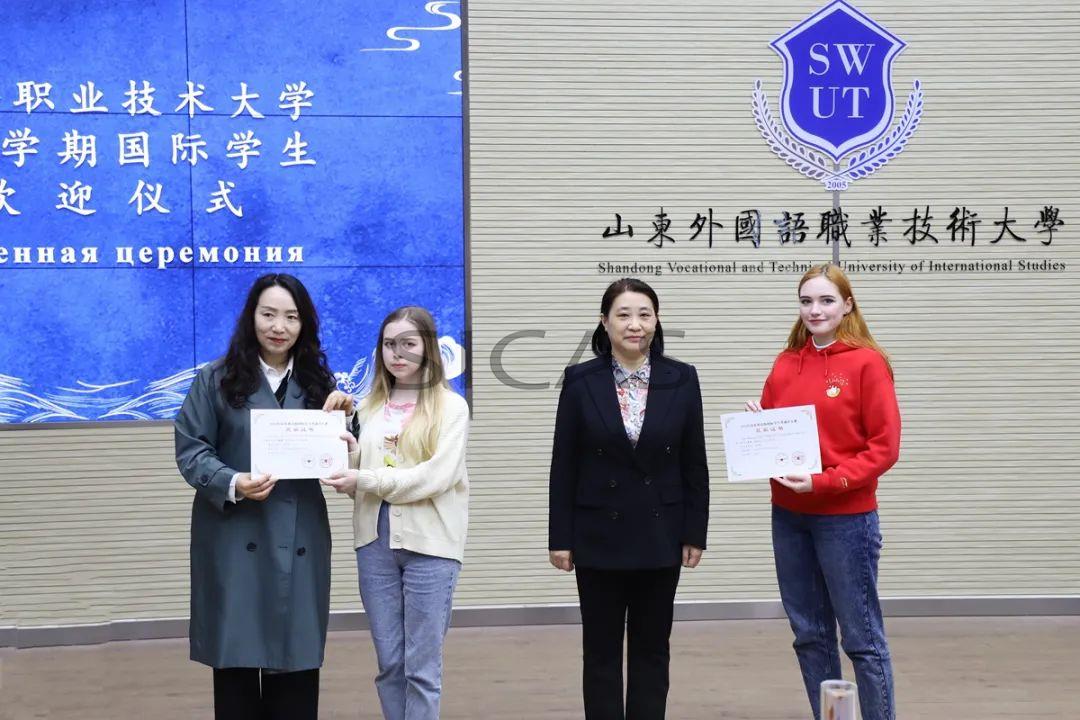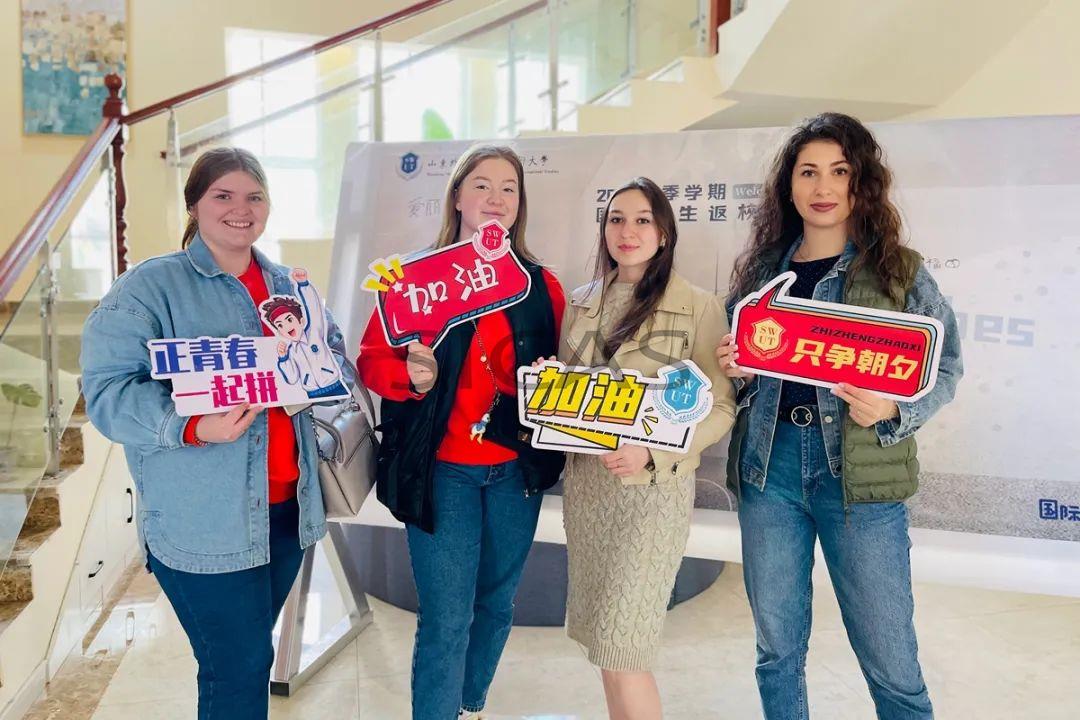 You may heard of this university. It`s Shandong Vocational and Technical University of International Studies, located in coastal city--Rizhao.
More about the university
Shandong Vocational and Technical University of International Studies established in 2005, is a full-time private university. The Nobel Laureate Samuel C.C Ting was appointed honorary president. Upon being approved by the Ministry of Education of the People's Republic of China in December 2018, the university was upgraded to an undergraduate-level vocational university. The university covers an area of 840,000 square meters and a floor space of 350,300 square meters. There are over 17300 students, more than 840 teachers and 20 foreign teachers. It is entitled the garden style campus for its unique geographical location, profound humanistic deposits and beautiful scenery. There are 64 majors altogether, including 14 undergraduate majors, distributed among seven schools: the School of Foreign Languages, the School of Economics and Management, the School of International Business, the School of Information Engineering, the School of Aviation and Tourism, the School of International Studies and the School of Finance.
The Most Characteristic Vocational College in Shandong Province
The College with the Best Social Reputation in Shandong Province
The Shandong Key Outsourcing Service Talent Cultivation Base
The Research Base of Rizhao Export-oriented Economy Development
The Research Base of Rizhao Foreign Publicity
China's Top50 Internationally Influential Vocational Colleges
Details of Chinese Language Programs
Main courses:

Basic Chinese, Chinese Listening and Speaking, Chinese Reading and Writing, Standard Pronunciation, A Survey of China, Sino-foreign Culture Sharing, Cultural Experience Activity
Fee Structure
Tuition fee: 10000RMB
Accommodation fee: 4000RMB (double room)
Health Insurance: 800RMB

Scholarship Chances

Class A: 10000RMB
Class B:3000RMB
Class C: 1000RMB
How to apply
click the course to check more details and start apply now
You can scan this QR code to Add SICAS official wechat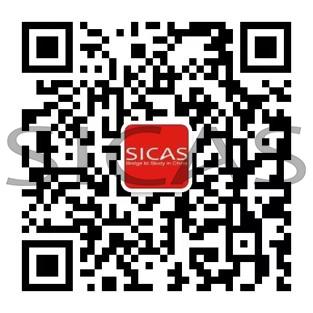 You can scan this QR code to Add SICAS official WhatsApp