[MBBS Admission 2023] Study English Taught MBBS in Chongqing Medical University
Brief Introduction
Chongqing Medical University (CQMU), formerly Chongqing Medical College, was founded in 1956 by partially relocating Shanghai First Medical College, which is now Shanghai Medical College of Fudan University. After over 60-year development, CQMU has grown into a state-funded medical university jointly supported by the Ministry of Education, National Health Commission and Chongqing Municipal Government. CQMU joins the Initiative of Pilot Universities of International Cooperation of Chongqing.
CQMU provides full range of programs from undergraduate to postgraduate. Post-doctoral research is also available.
CQMU has accomplished many research projects of various levels, including some state-level projects supported by the National Basic Research Program (973 Program), National High-Tech Research and Development Program (863 Program) and the Key Program of National Natural Science Foundation.
CQMU has been a frontrunner of international education in medicine since 2001. It is recognized as a leading university for international education in China. CQMU is designated by the Ministry of Education as the host university for students fully funded by Chinese Government Scholarships. It is also recognized as the First Batch of Demonstration Bases for Studying in China, awarded the National Advanced Institute for International Education in China and the Pilot University of International Exchange and Cooperation in Chongqing. The university also operates the National Base for Social Practice and Cultural Experience for International Students.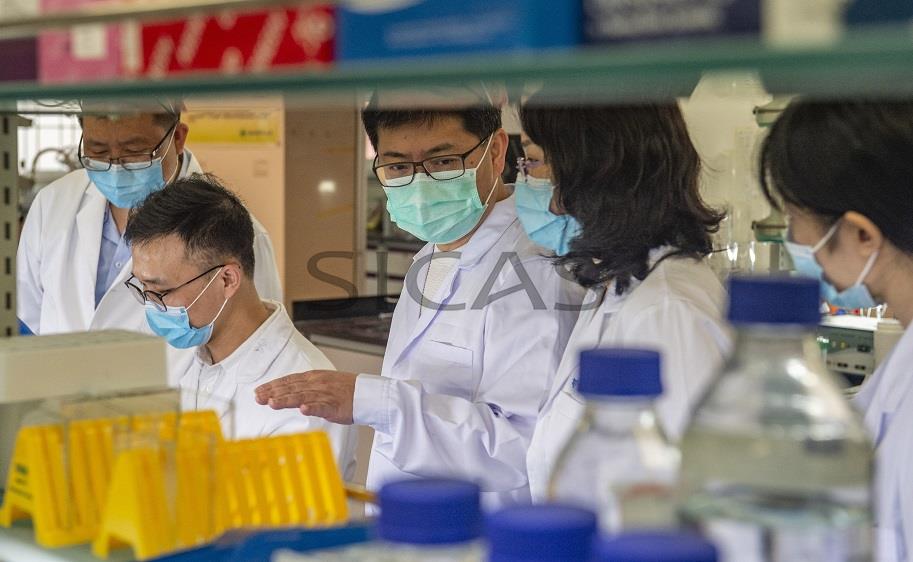 Disciplines ranking ESI Top 1% : 8
Clinical Medicine
Pharmacology & Toxicology
Neuroscience & Behavior
Biology & Biochemistry
Immunology
Molecular Biology & Genetics
Chemistry
Material Science
Scientific Research
5State-level Research Platforms
State Key Laboratory of Ultrasound in Medicine and Engineering

National Clinical Research Center for Child Health and Disorders

National Engineering Research Center of Ultrasound Medicine

National Demonstration Base for International Sci-Tech Cooperation in Child Development and Critical Illnesses

Laboratory Animal Center of National Bioindustry Base in Chongqing
English Taught MBBS major
Tuition Fee: 30000 yuan/year
Accommodation (for single room): 9600 yuan/year
Accommodation (for double room): 4800 yuan/year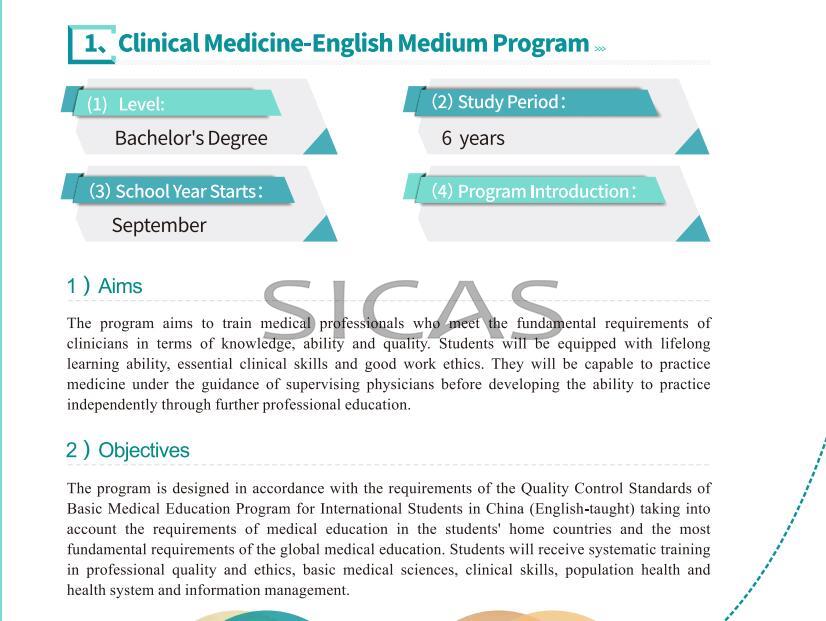 Application documents
l Passport (photocopy/scanned copy)
l Completed Application Form for Foreigners to Study in Chongqing Medical University (original copy or photocopy/scanned copy)
l Foreigner Physical Examination Form The physical examinations must cover all the items listed in the Foreigner Physical Examination Form. Incomplete records or those without the signature of an attending physician, the official stamp of the hospital or a sealed photograph of the applicants are invalid. Note: Records of physical examination are only valid for 6 months.
l Non-Criminal Record.
l Financial proof (Applicant's savings in the back should be more than all fees needed in the first semester).
l Notarized high school graduation/studying certificate (photocopy/scanned copy), academic transcripts of high school (photocopy/scanned copy), supporting documents of during-school performance (original copy or photocopy/scanned copy)
l For those who want to apply for MBBS program: TOEFL or IETLS certificate, or supporting documents of taking all the courses in English in high school
l For those who want to apply for Chinese medium program: HSK 5 or above and their grade transcript
l Additional documents: publications including books and papers, awarded certificates and other related materials (photocopy / scanned copy).
l Applicants who applied for Chongqing Municipal Government Mayor Scholarship should submit: Chongqing Municipal Government Mayor Scholarship Application Form.
How to apply

Just four step to apply Chongqing Medical University on SICAS Website




You can easily get all the most useful information for free on our website:

SICAS ( Study in China Admission System) Welcomes you all to apply to study in universities in China.

Email:service@sicas.cn
Tel/ Wechat/ Whatsapp: + 86-15318861816

Just contact us through any of these channels below and get your exclusive SICAS advisor who will help you with the application and guarantee the success admission.



You can scan this QR code to Add SICAS official wechat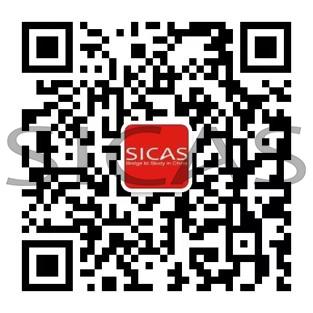 You can scan this QR code to Add SICAS official WhatsApp