2024 Top Chinese Universities Application Timetable
2024 September intake, Chinese universities application season is coming!
Here we listed top Chinese universities application timetable for you.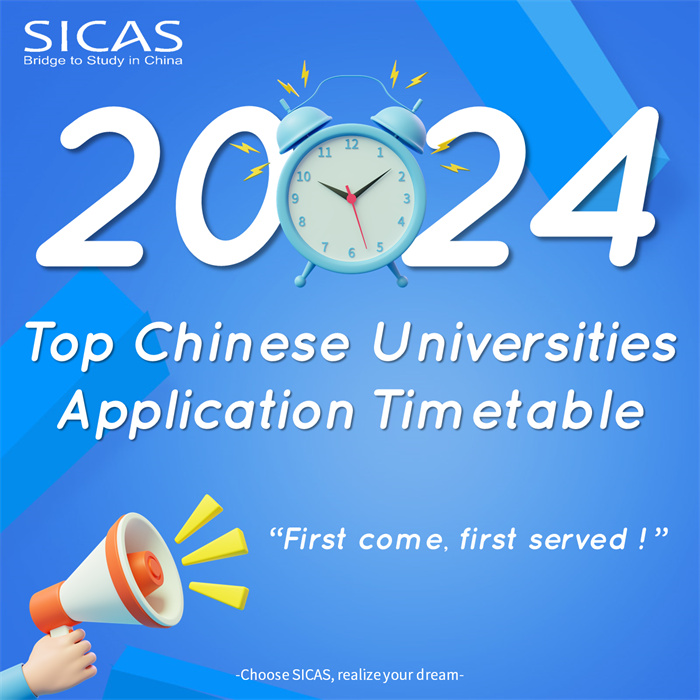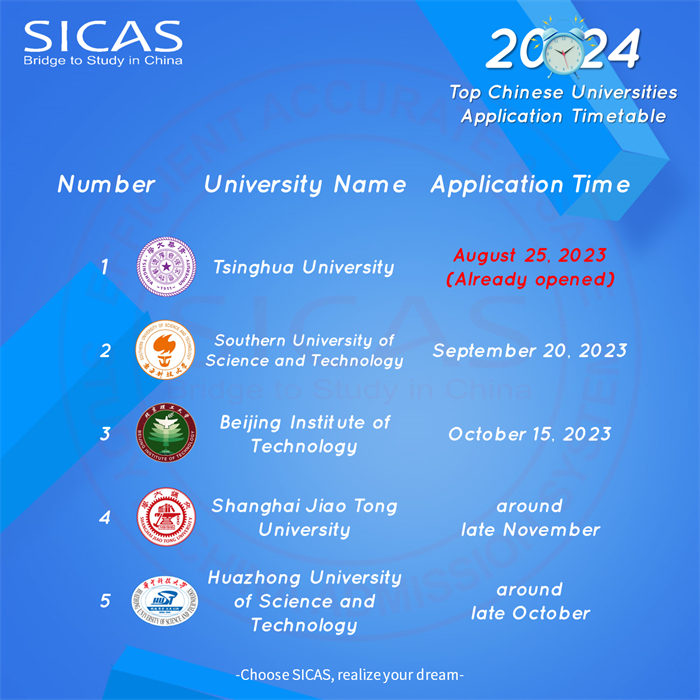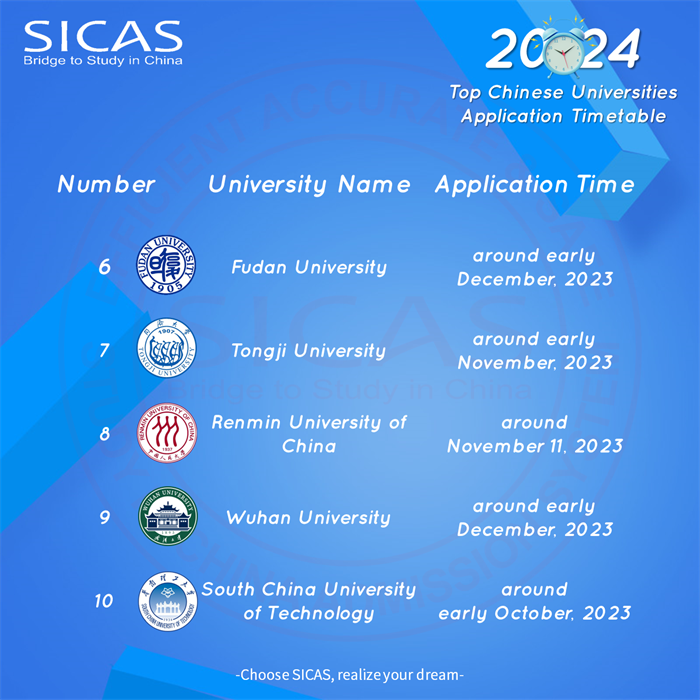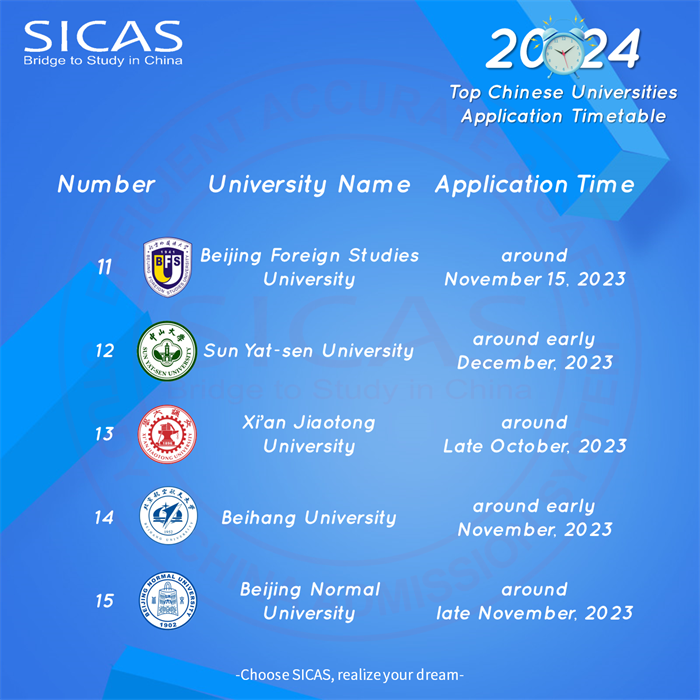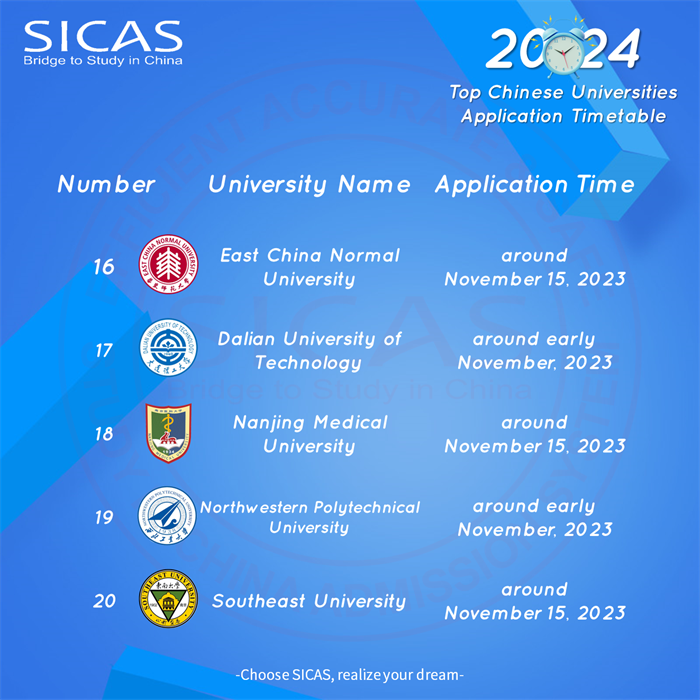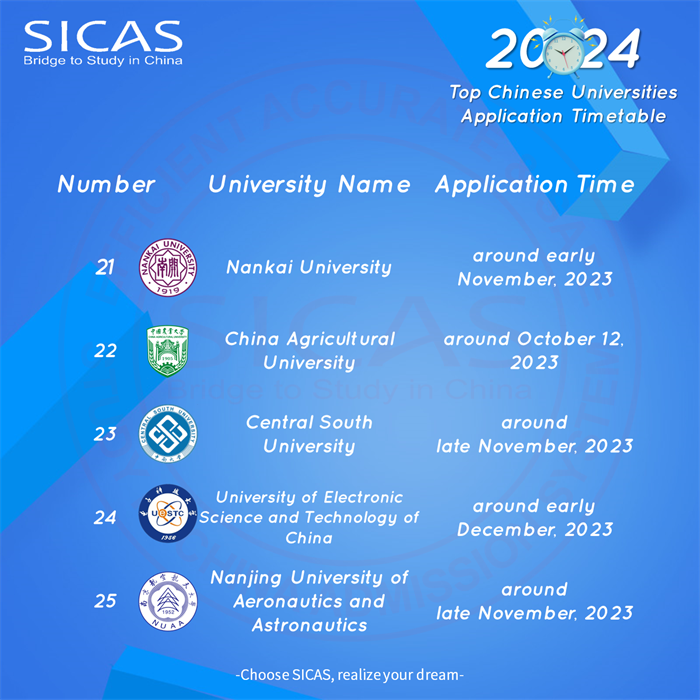 Why Early Application

About Application for Study in China, always remember the early the better because of the following reasons:
1. Limited enrollment quota
2. Early birds catches the worm
3. Enough time for you to understand the application procedure
4. Enough time to prepare application documents
5. Well prepared for a good start in university
How to apply
Study In China Admission System ( SICAS, http://www.sicas.com.cn ) is authorized exclusively to help international students on getting admission to Tshinghua University in a safe, efficient and accurate way.

Just four steps to apply Chinese Universities on SICAS Website
Contact us for details.
You can easily get all the most useful information for free on our website:

Email:service@sicas.cn
Tel/ Wechat/ Whatsapp: + 86-15318861816





You can scan this QR code to Add SICAS official wechat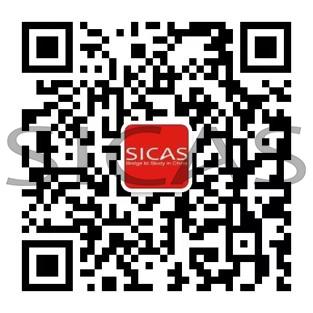 You can scan this QR code to Add SICAS official WhatsApp