TOP 6 Reasons to Study in Shandong Jiaotong University
1: Convenient Traffic-One Hour to Jinan Downtown Area, Two Hours to Beijing:
SDJTU Located in Jinan city, one of the safest city in China, as Provincial capital of Shandong Province, Jinan is the economic and cultural center of Shandong. It is an inclusive city where you can make friends from all over China and even from all over the world.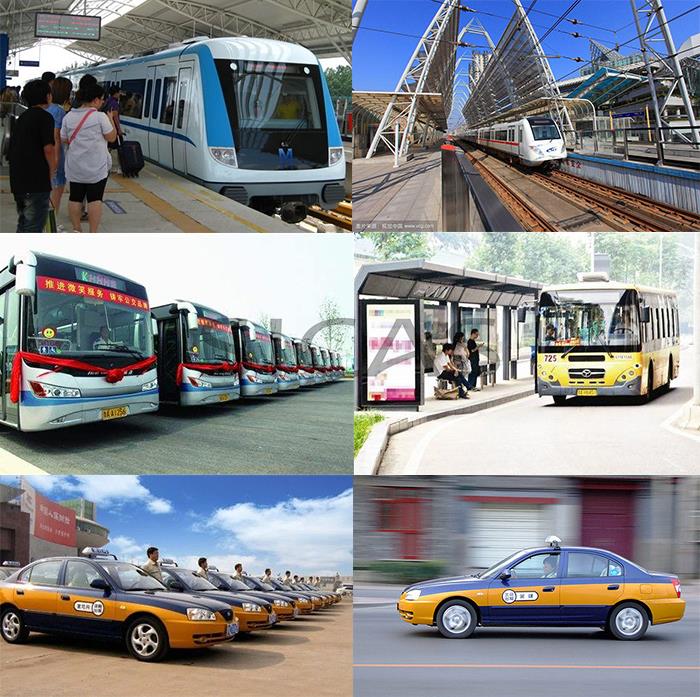 2: An Applied University with Good Prospects for Employment:
SDJTU has more than 60 years of history of running a school, the campus occupies a large area of more than 3200 Chinese mu. Until now there are 14 department and 69 majors can be chosen including the earliest logistics major in Shandong Province. As the unique applied university experimental unit in Shandong province (there are totally 38 experimental units in the whole country), SDJTU is aimed to cultivate managers and engineers in the frontline of transportation and other related fields. The applied talents cultivated by Shandong Jiaotong University are welcomed by many state-owned enterprises and even transnational enterprises. The average one-time employment rate is more than 95%, ranking in the forefront of similar colleges and universities. SDJTU is included in the "National top 50 colleges ranking by the employment situation of graduates." The world's largest sea bridge -Qingdao Sea Crossing Bridge is designed by the alumni of SDJTU.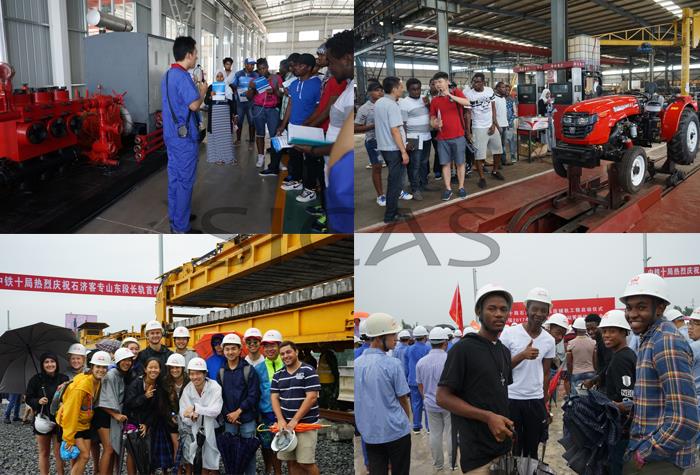 3: Excellent Facility& More Than 70 Labs:
SDJTU provides comfortable on-campus accommodation with brand-new facilities and equipment to deliver an exceptional experience. It also has quite corners, landscaped gardens and common rooms where you can relax and spend time with your friends. what's more you will have access to brand new labs and libraries on the campus. There are totally more than 70 labs in SDJTU.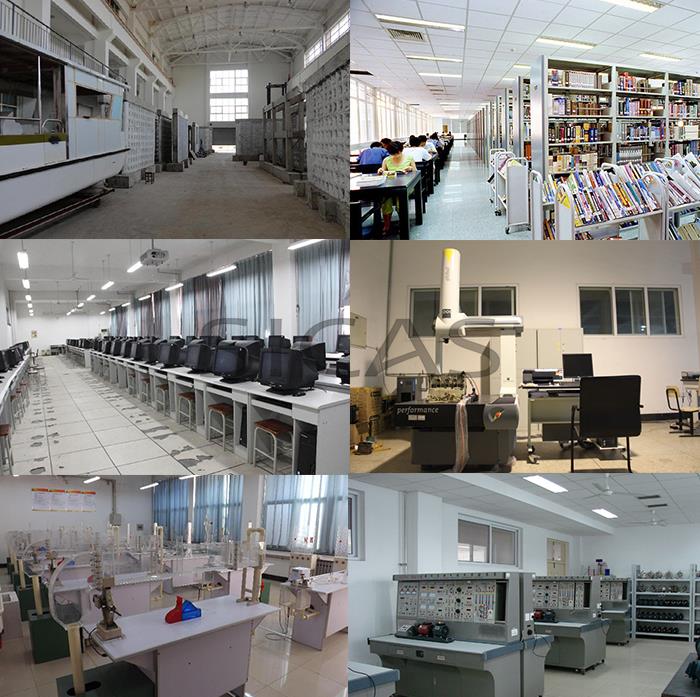 4: Multiculturalism and the Sense of Belonging
The school attaches great importance to the education of foreign students, and until now there are nearly 300 students from 42 countries. In addition to professional courses, international students can also participate in rich academic and non academic lectures, colorful extracurricular activities and many internship opportunities.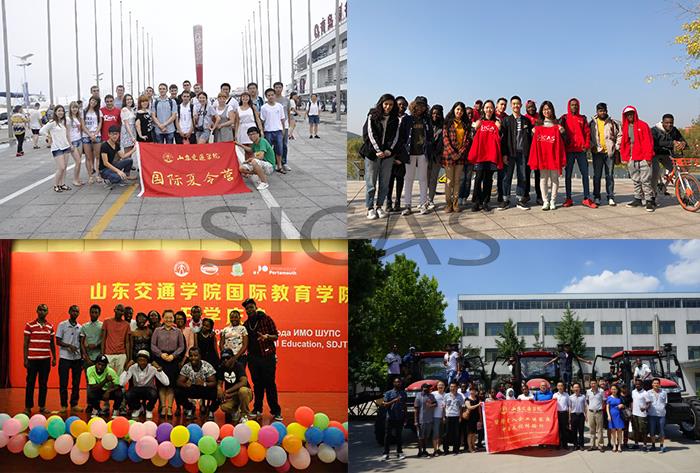 5: Scholarship:
SDJTU offers full scholarship and partial scholarship for excellent students who dream of studying in China. All applicants have a chance to get a scholarship as SDJTU values the potential of students rather than merely look at their previous performance at secondary school. Your academic and overall performance will be assessed annually and your scholarship will be offered based on the assessment result.
| | |
| --- | --- |
| Scholarship Type | Scholarship Coverage |
| Type A | 15,000 RMB deduction of tuition fees for the first year. In the following years, your scholarship will be offered based on your performance in the preceding year. |
| Type B | 9,000/9,800 RMB deduction of tuition fees each year from the 1st to the 4th year. |
| Type C | 9,000/9,800 RMB deduction of tuition fees each year from the 2nd to the 4th year. |
---
6: Internship Opportunities and High Salary:
SDJTU put an emphasis on application-oriented teaching method. It provides plenty of social practice opportunities and internship for overseas students so as to enhance their employability and transferable skills, such as communication, adaptability and even language skills. All of these factors account for its outstanding employment rate among over 300,0 universities in China. Last year, statistics show that the average salary of SDJTU graduates reaches 3000 usd per month.