01 Convenient transportation
China University of Mining and Technology located in Xuzhou, Jiangsu. which is between Beijing and Shanghai city. Only 3 hours to Beijing and 2.5 hours to Shanghai by high-speed railway.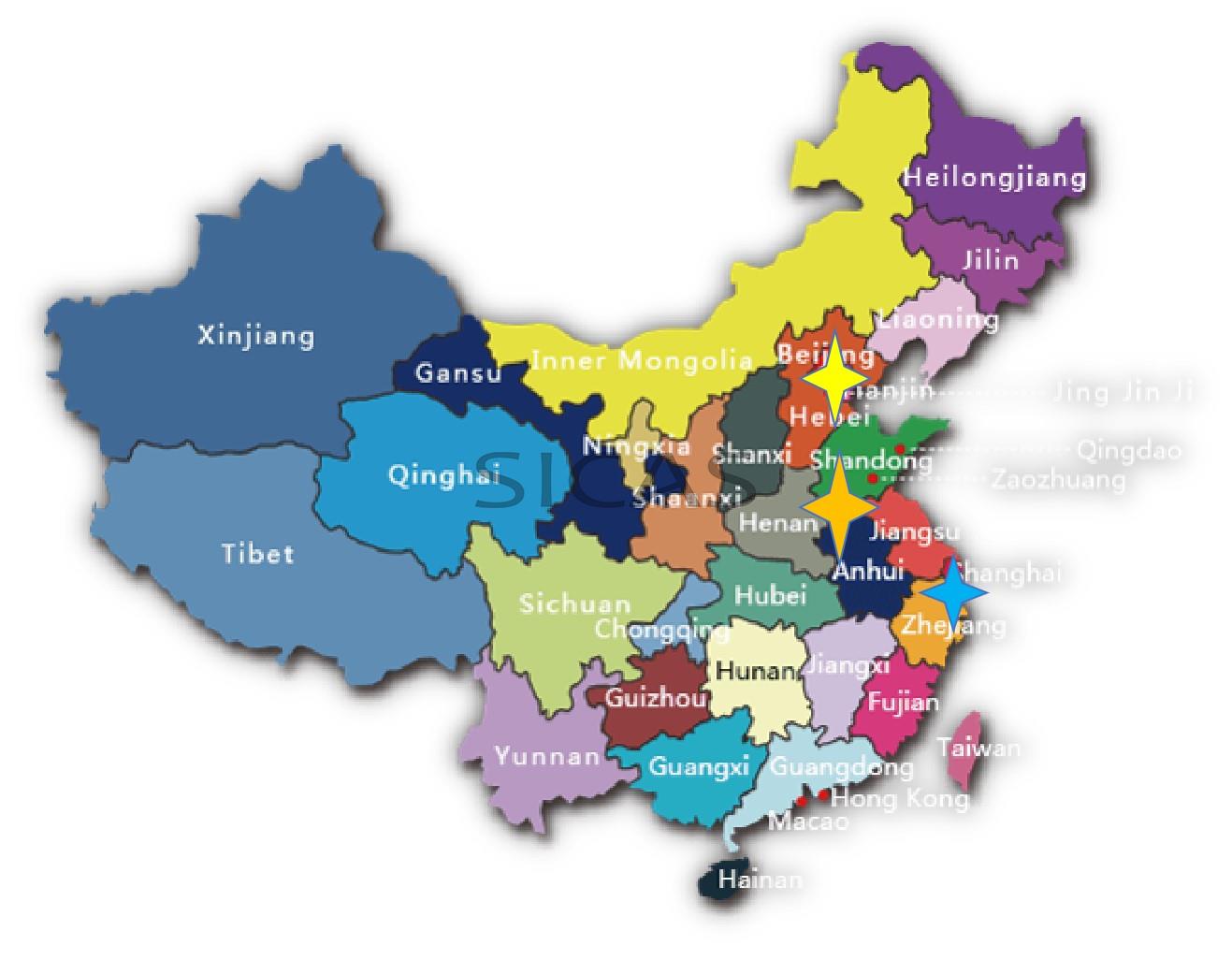 02 Comfortable living environment and low living cost in Xuzhou city
Xuzhou was selected as one of the "The Happiest Cities in China for 2021", the forth time to win the honor after 2017, 2019 and 2020.
03 CUMT, depends on its unique location and outstanding teaching and researching quality, stand out among its fellow universities.
China University of Mining and Technology (CUMT) is one of the key comprehensive universities in China
04 High Teaching Quality
CUMT has been recruiting international students since 1954, and it is qualified to receive students supported by Chinese Government Scholarships.
Ranked NO 54 Among Chinese Universities (US News & World Report )
Mining Engineering is ranked 14th in the world by subject
ESI Top 1% : Engineering, Earth Sciences, Materials Science, Chemistry, Mathematics, Environment and Ecology, Computer Science and Social Sciences
China University No.1 : Mining Engineering and Safety Science
China University No. 3: Remote sensing mapping, environment and geology, geological engineering
05 Abundant Scholarship Chance

CUMT warmly welcome students and scholars all over the world to come her for study, research and cooperation !