Our City
Rizhao, lying in the southeast of Shandong Province, gets its name because it is known as "the first city to embrace the sunrise in the morning". The land area is 5371 square meters and population is 2.96 million. With neither a severely cold winter nor a scorching summer, Rizhao is described as having a "blue sky, blue sea and golden beach". Along its 168.5 kilometers of coastline, there are over 50 kilometers of high-quality beach that greets the first sunshine in the morning. Rizhao enjoys beautiful scenery with both mountains and sea.
The UN Habitat Scroll of Honor Award
Eastern Bridgehead of the New Euro-Asia Continental Bridge
National Hygiene City
Financial ecological city of China
City of Aquatic Sports
City of World Clean Energy Award
Top Ten Coastal Cities in China
The Hometown of Chinese Black Pottery
Our University
Shandong Vocational and Technical University of International Studies established in 2005, is a full-time private university. The Nobel Laureate Samuel C.C Ting was appointed honorary president. Upon being approved by the Ministry of Education of the People's Republic of China in December 2018, the university was upgraded to an undergraduate-level vocational university. The university covers an area of 840,000 square meters and a floor space of 350,300 square meters. There are over 17300 students, more than 840 teachers and 20 foreign teachers. It is entitled the garden style campus for its unique geographical location, profound humanistic deposits and beautiful scenery. There are 64 majors altogether, including 14 undergraduate majors, distributed among seven schools: the School of Foreign Languages, the School of Economics and Management, the School of International Business, the School of Information Engineering, the School of Aviation and Tourism, the School of International Studies and the School of Finance.
Our university was granted its credential by the Shandong Department of Education and started to receive foreign students in 2009. We have short term Chinese language programs, as well as study campus in summer and winter. Nearly 800 foreign students from the USA, Germany, France, Spain, Korea, Italy, Japan, Russia, Thailand and Tajikistan have received education here.
The Most Characteristic Vocational College in Shandong Province
The College with the Best Social Reputation in Shandong Province
The Shandong Key Outsourcing Service Talent Cultivation Base
The Research Base of Rizhao Export-oriented Economy Development
The Research Base of Rizhao Foreign Publicity
China's Top50 Internationally Influential Vocational Colleges
Affordable, delicious and tasty Chinese dishes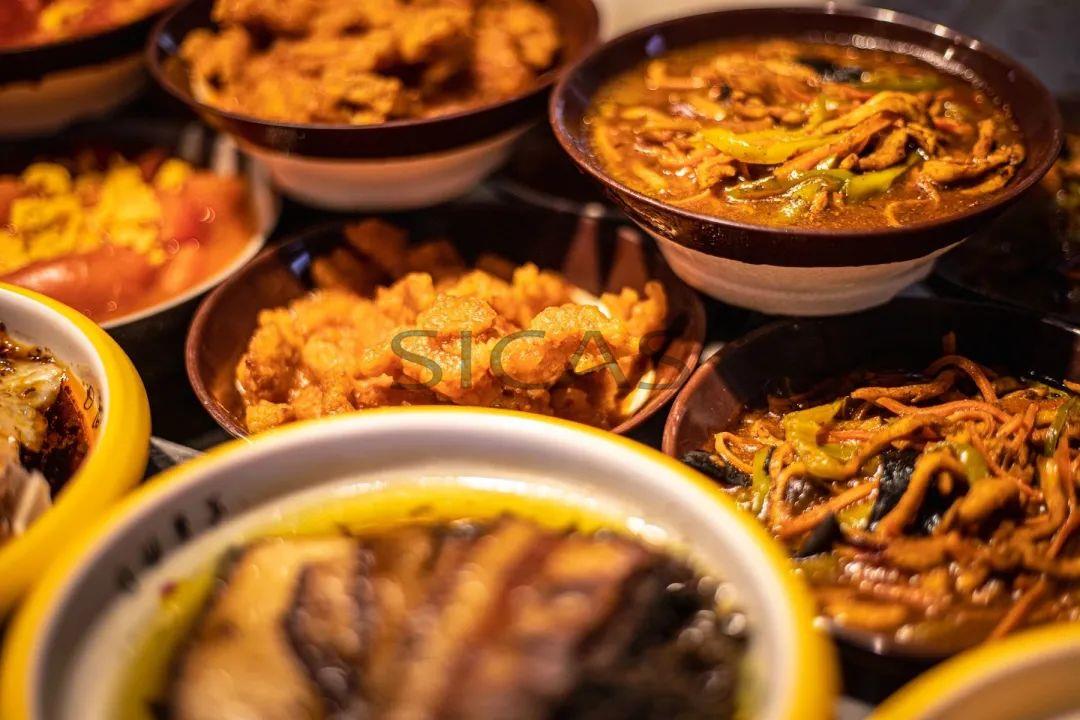 An independent HSK examination center and high HSK pass rate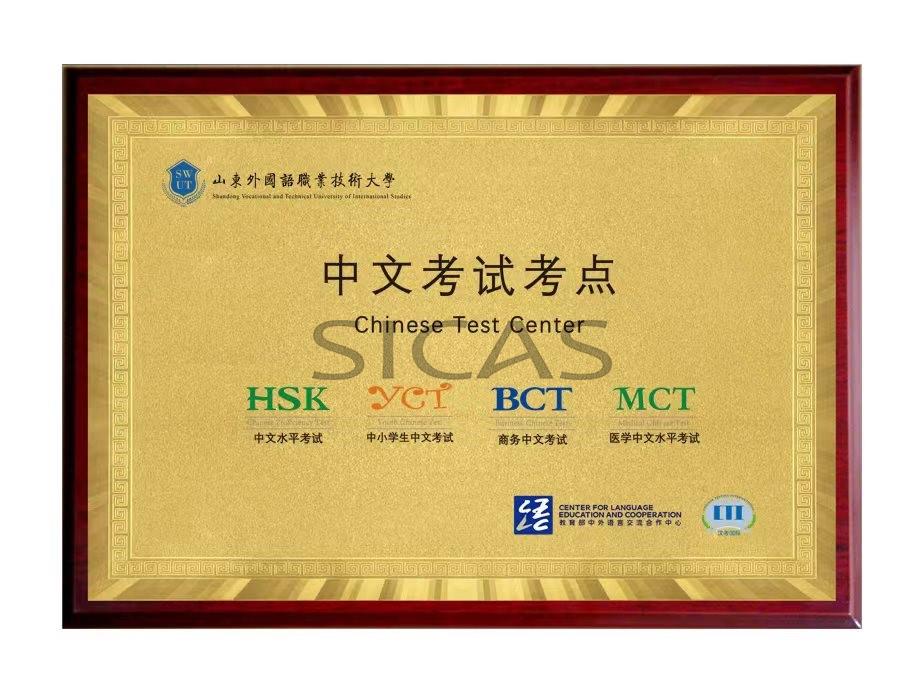 Beautiful Campus,Coastal city,Comfortable climate,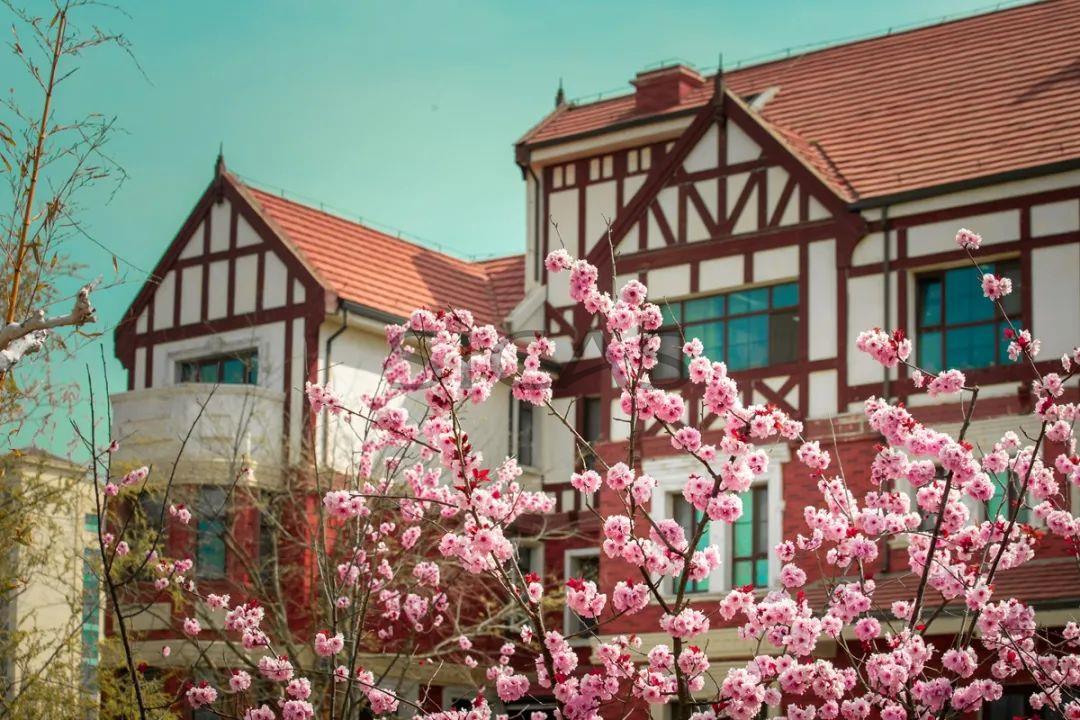 Convenient living, attached bathroom, public kitchen, laundry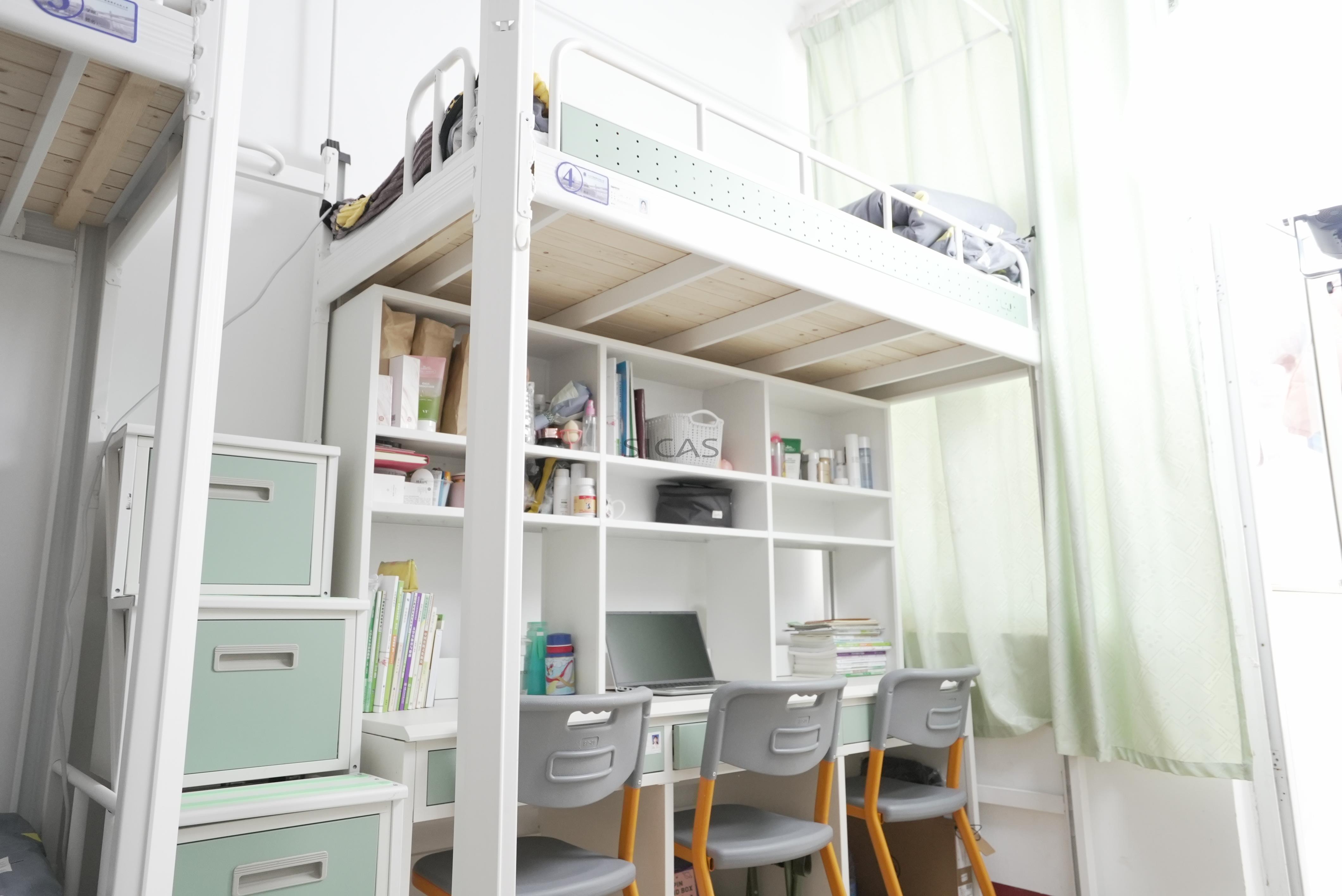 Internship opportunities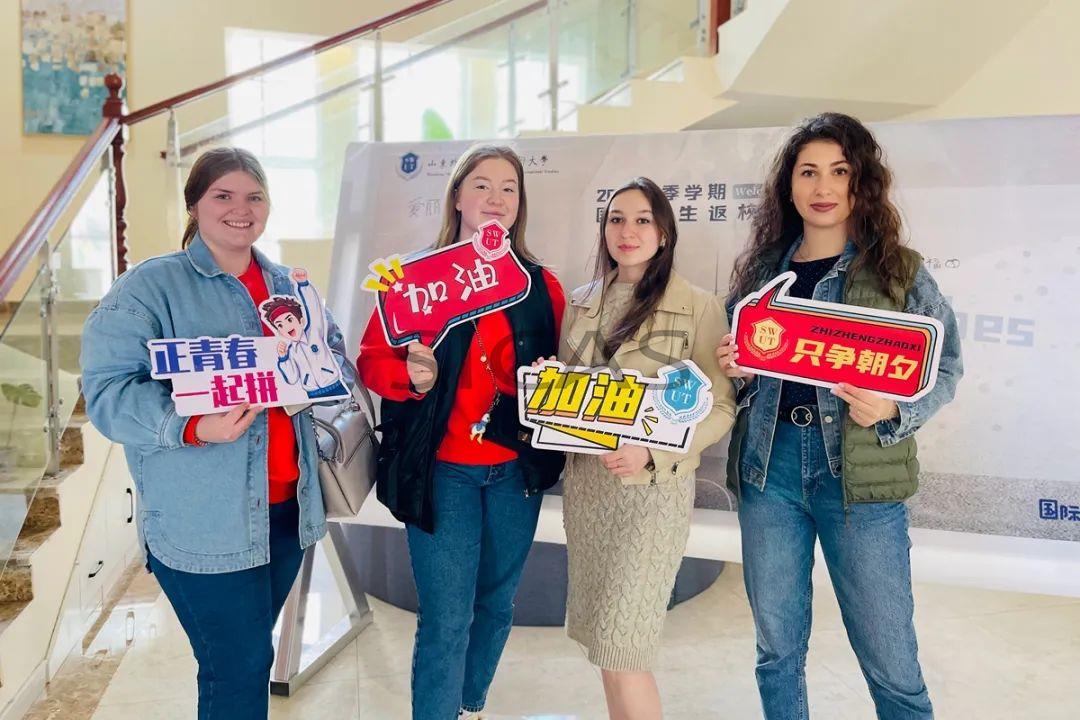 800+international students already studied here